33 Celebrities With High IQ – James Woods, Ashton Kutcher, Lisa Kudrow, Steve Martin, James Franco, and more
IQ, or intelligence quotient, is a measure of your ability to reason and solve problems.
IQ also predicts how people will do their job, even in non-academic professions such as being a carpenter or car mechanic.
According to Stuart Ritchie, a Scottish psychologist known for his research in human intelligence, there is a massive amount of data showing that IQ is one of the best predictors of someone's prosperity, health, and longevity.
According to the Stanford-Binet scale, IQ is classified as follows:
under 70 – feeble-mindedness;
70 – 79 – borderline deficiency in intelligence;
80 – 89 – dullness;
90 – 109 – average or normal intelligence;
110 – 119 – superior intelligence;
120 – 140 – very superior intelligence;
over 140 – genius or almost genius.
List Of 33 Celebrities With High IQ
#1 Natalie Portman – 140 IQ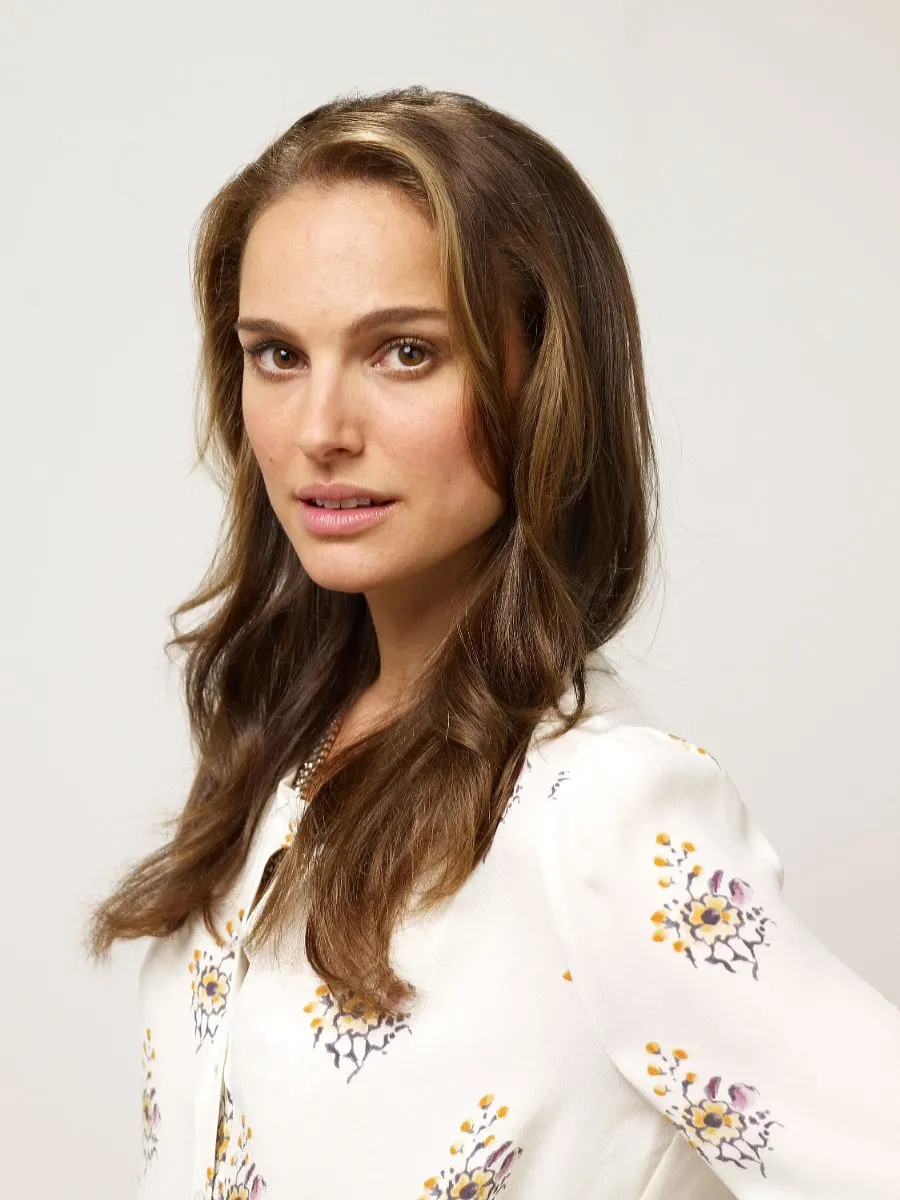 In 2003, Natalie graduated from Harvard University with an A.B. in Psychology.
Portman can speak German, French, Spanish, Hebrew, and English fluently.
In the 1990s, the actress was a semifinalist in the Intel Science Talent Search, a program of the Society for Science & the Public.
Portman also co-authored 2 technical research papers in neuroscience, which were published in reputable journals.
#2 Arnold Schwarzenegger – 132 IQ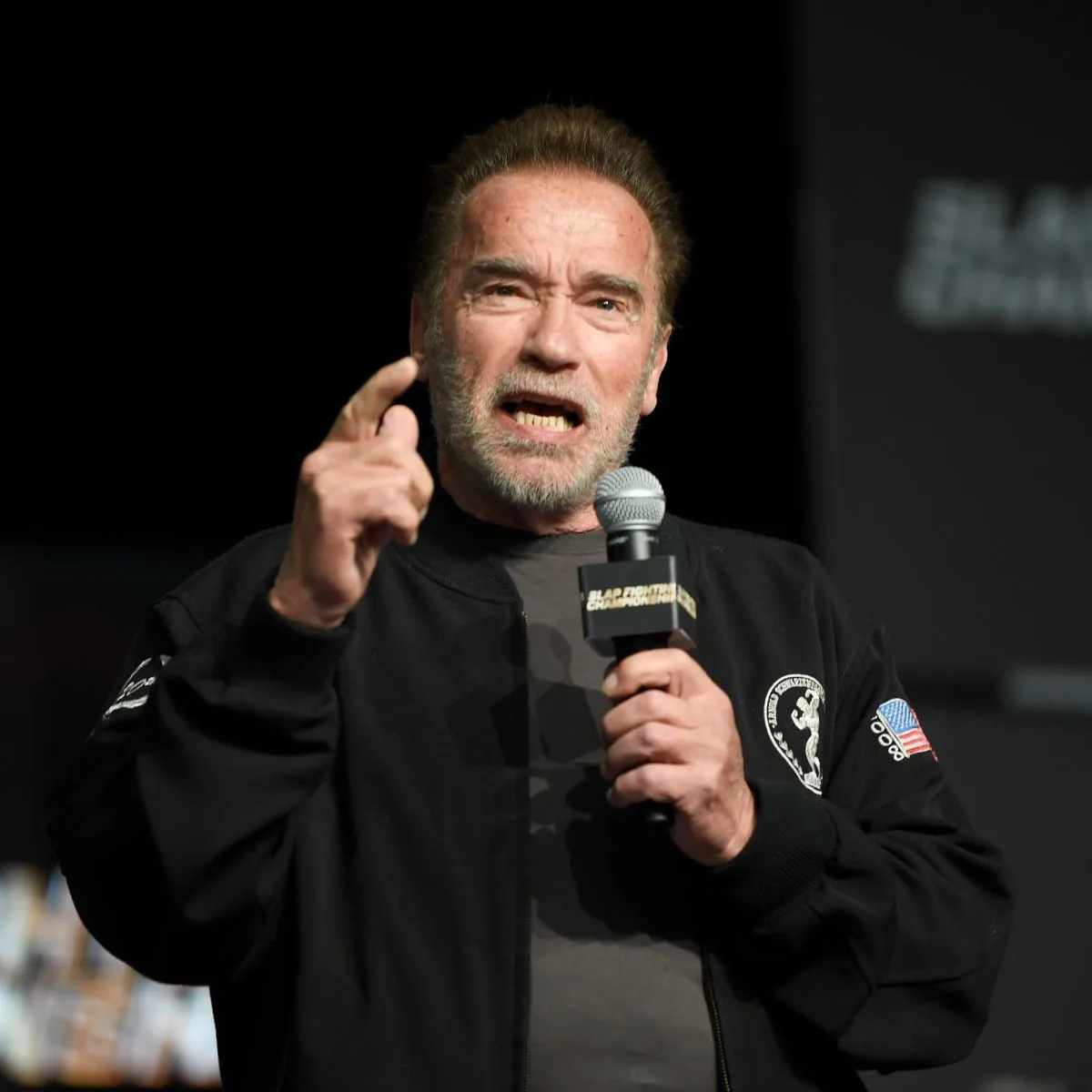 Schwarzenegger, nicknamed "the Austrian Oak," is reported to have an IQ of 132.
At school, Arnold was reportedly academically average; however, he had a good-humored and exuberant character.
Schwarzenegger has starred in numerous blockbuster films, served as Governor of California from 2003 to 2011, and founded several successful businesses.
His achievements demonstrate that he possesses a high level of intelligence and problem-solving skills.
#3 Kesha – 140 IQ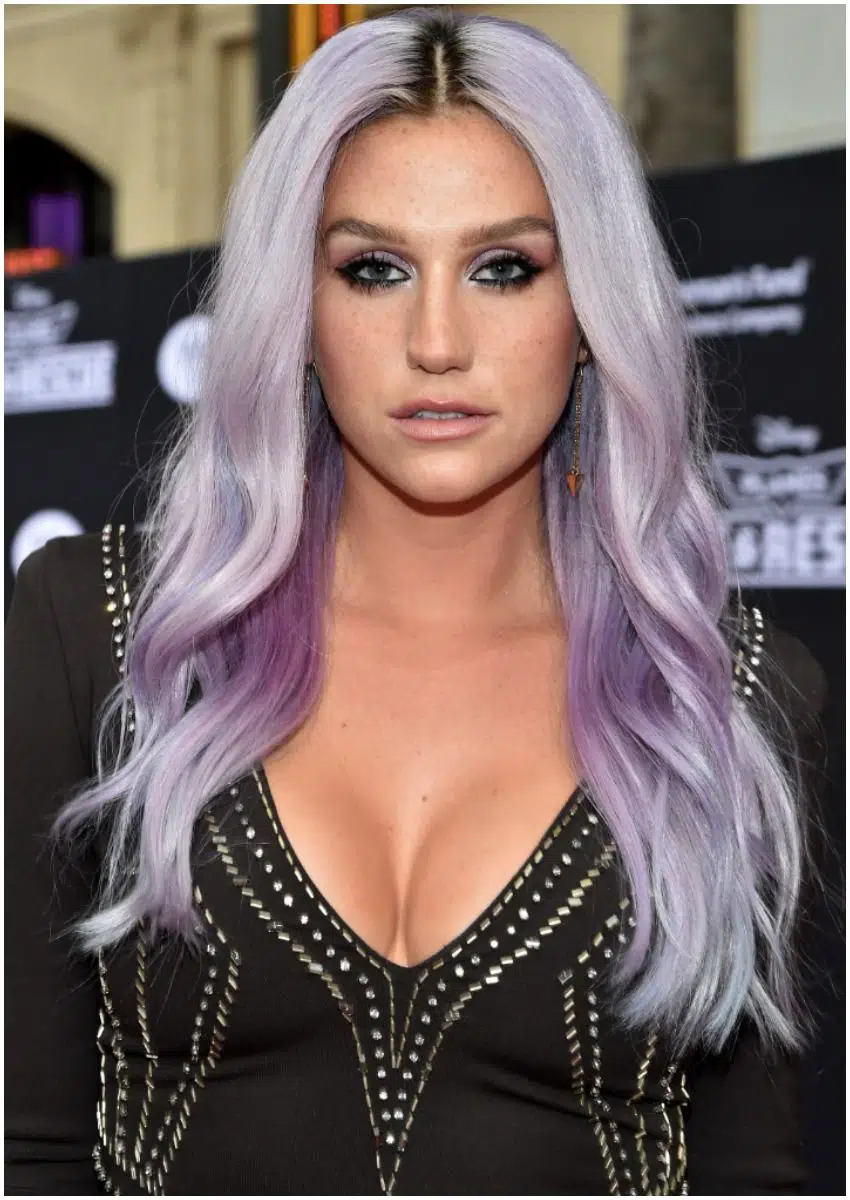 According to reports, Kesha has an IQ of around 140.
She attained a near-perfect score on her SATs.
Later, Kesha was accepted to Barnard College but dropped out after 3 months to pursue her music career.
#4 Sharon Stone – 154 IQ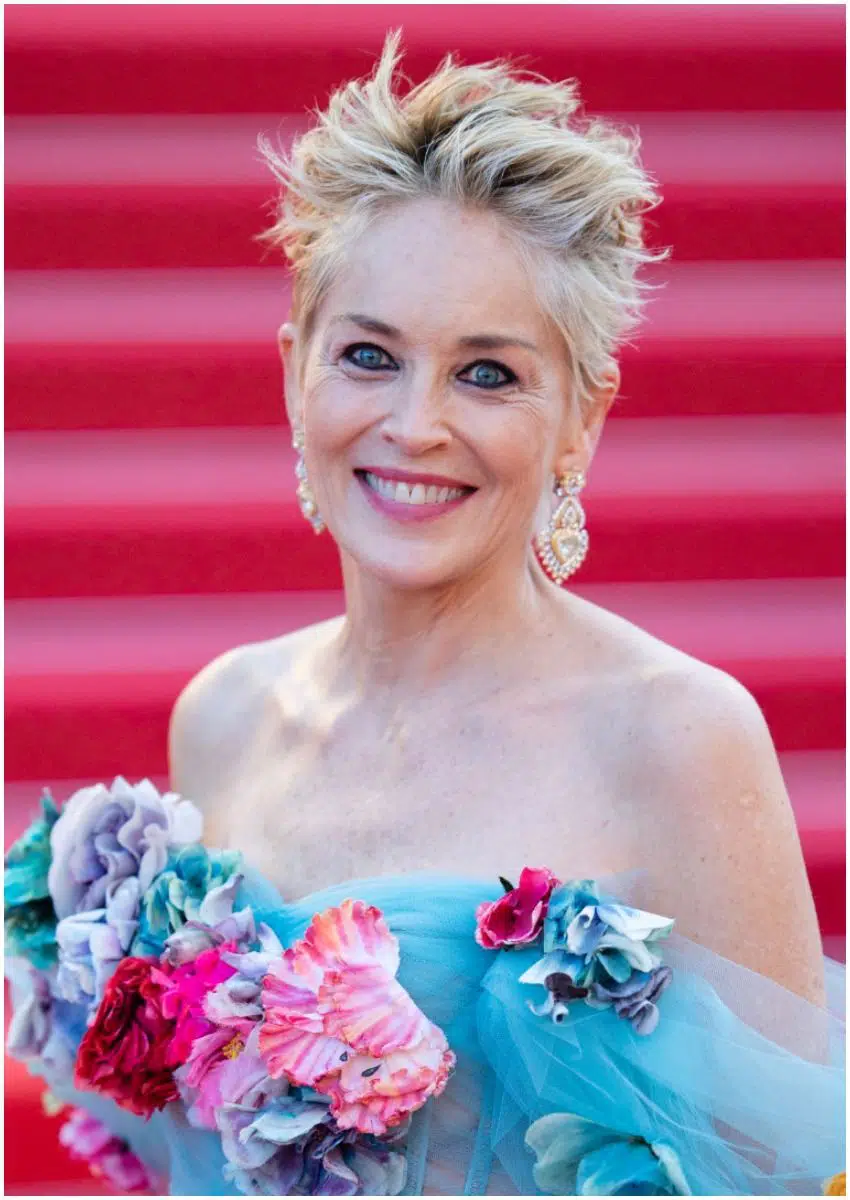 The actress is widely reputed to have an IQ of around 154. Sharon was considered academically gifted as a child and entered the 2nd grade when she was five years old.
#5 Nicole Kidman – 132 IQ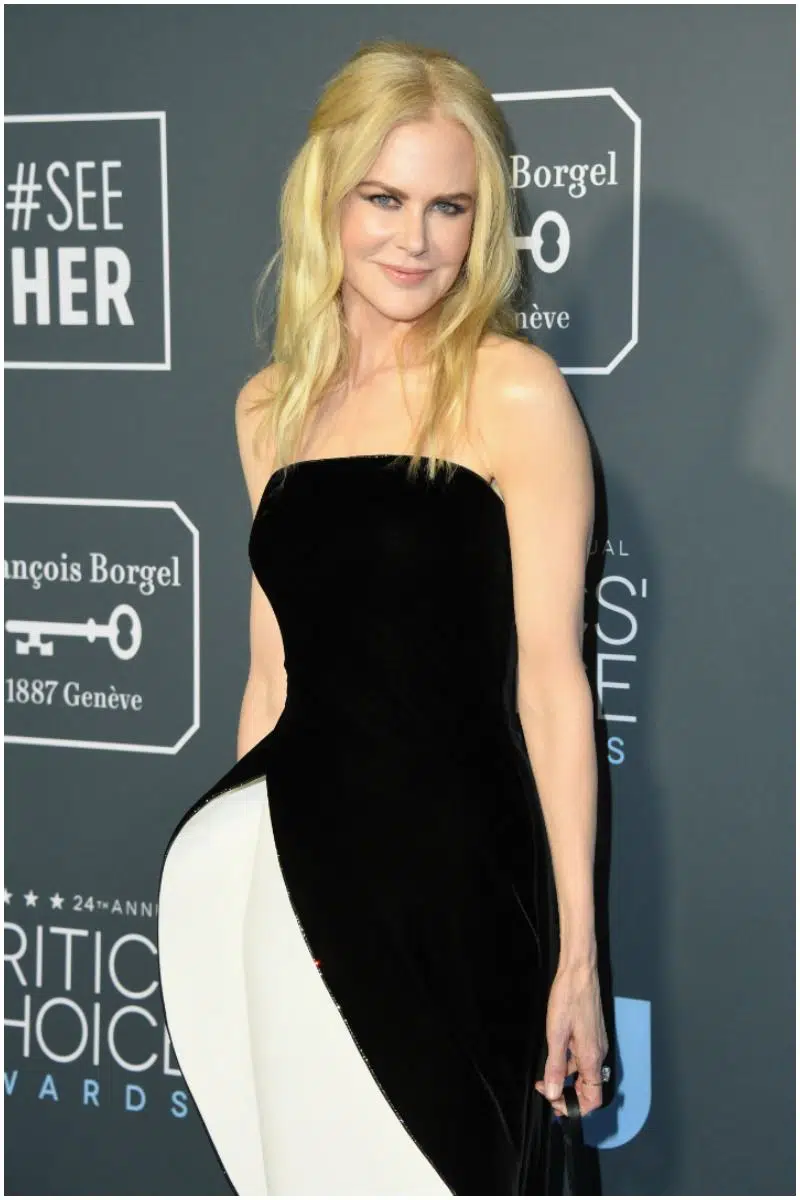 The Australian-American actress reportedly has an IQ of 132.
#6 Ashton Kutcher – 160 IQ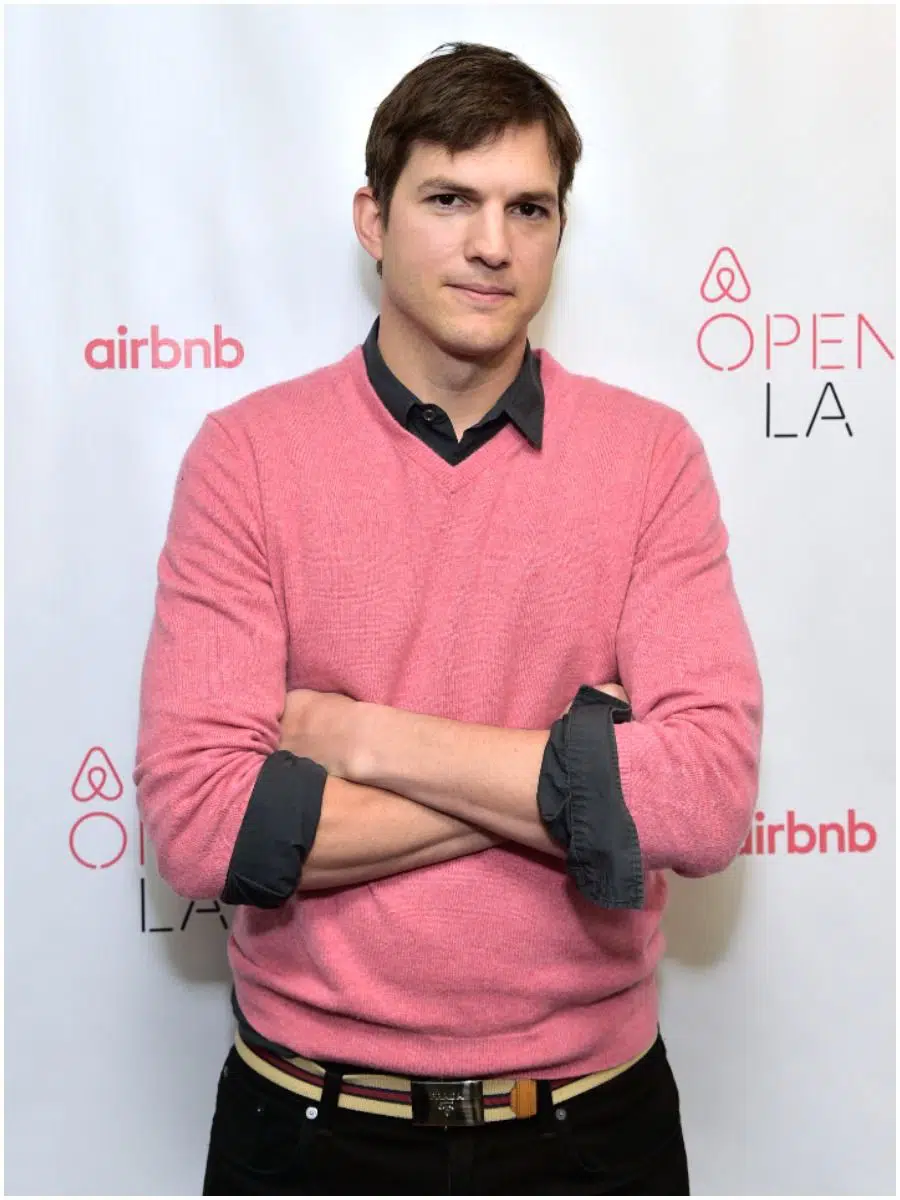 According to reports, Ashton Kutcher has an IQ of 160.
He had scholarships to attend Massachusetts Institute of Technology (MIT) or Purdue but lost them after he was convicted of 3rd-degree burglary and sentenced to 180 hours of community service and three years of probation.
The actor once said:
"The sexiest thing in the entire world is being really smart."
#7 James Woods – 157 IQ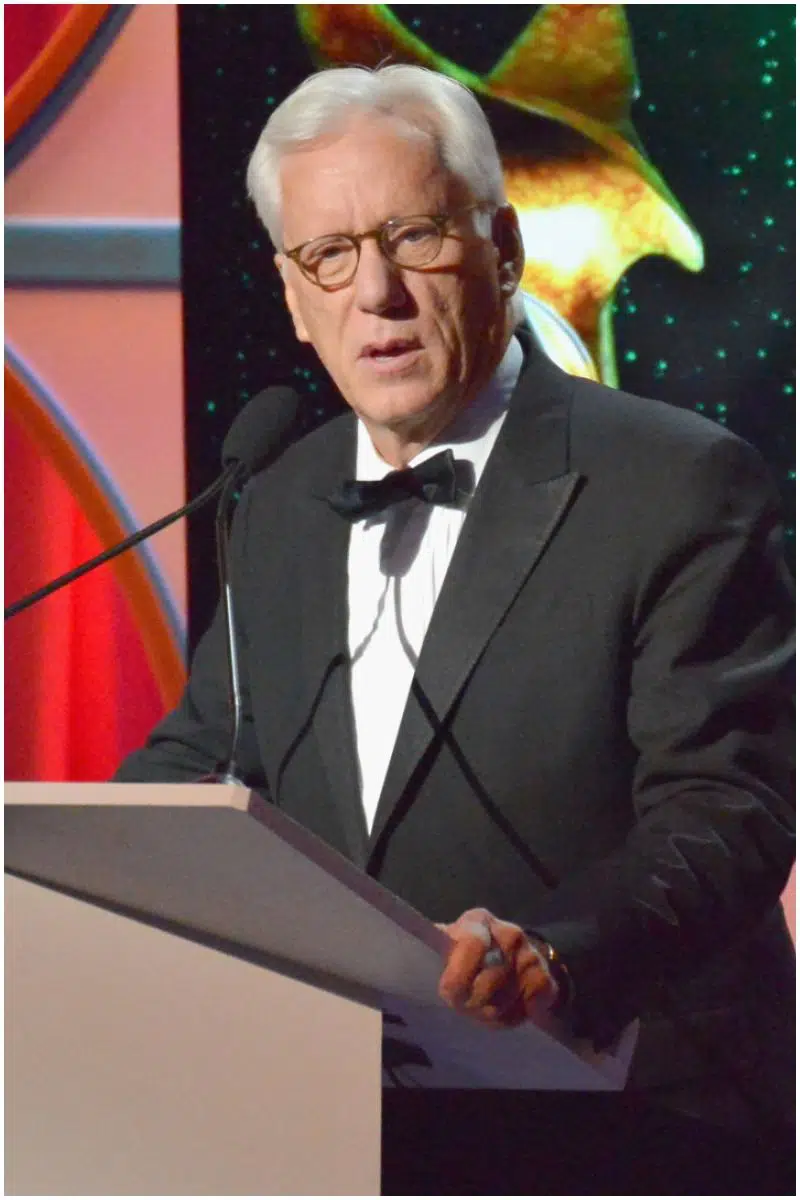 Woods said that he has an IQ of 180, but he scored 1579 on SAT, which puts him at an IQ of 157, according to this source.
He dropped out of the Massachusetts Institute of Technology (MIT) in 1969, one semester prior to graduating, to pursue a career in acting. At some point, he intended to follow a career as an eye surgeon.
#8 Lisa Kudrow – 154 IQ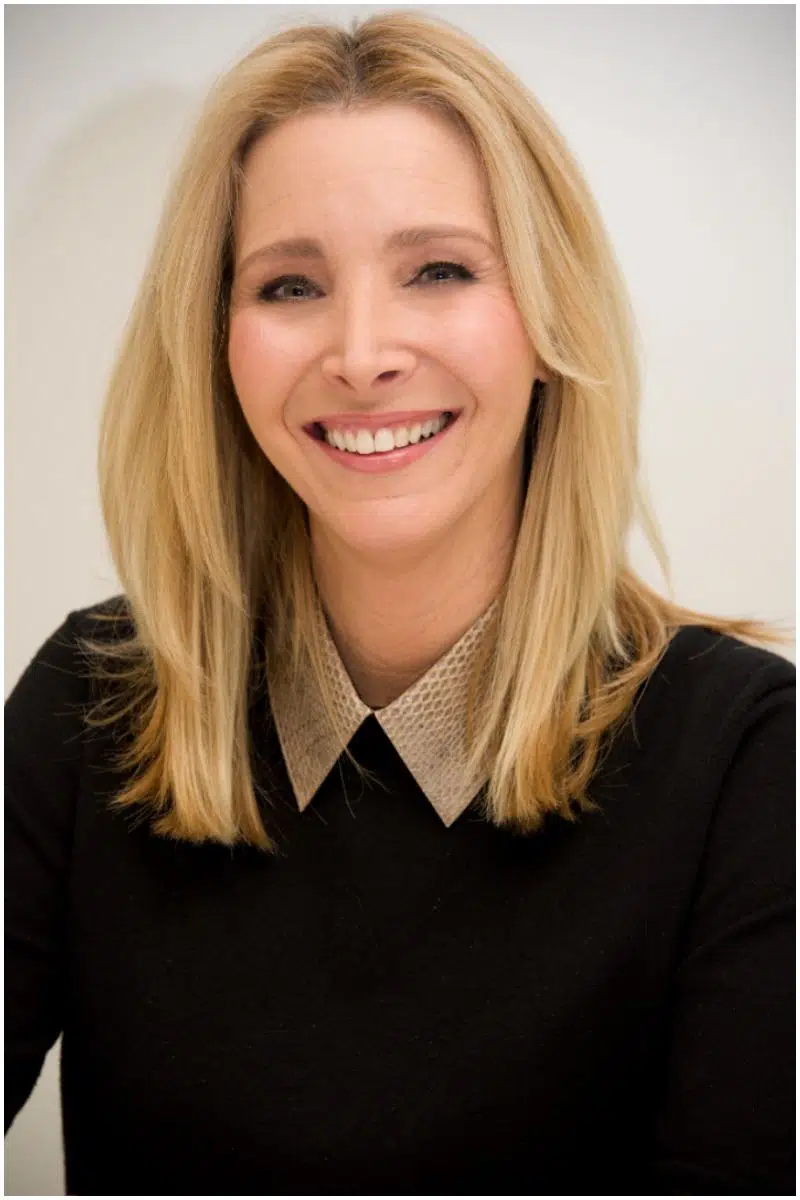 Kudrow received her Bachelor of Arts degree in Biology from Vassar College, intending to become an expert on headaches like her physician's dad.
She even earned a research credit on her father's study on the comparative likelihood of left-handed individuals developing cluster headaches. About 8 years later, she received her first role.
#9 Conan O'Brien – 160 IQ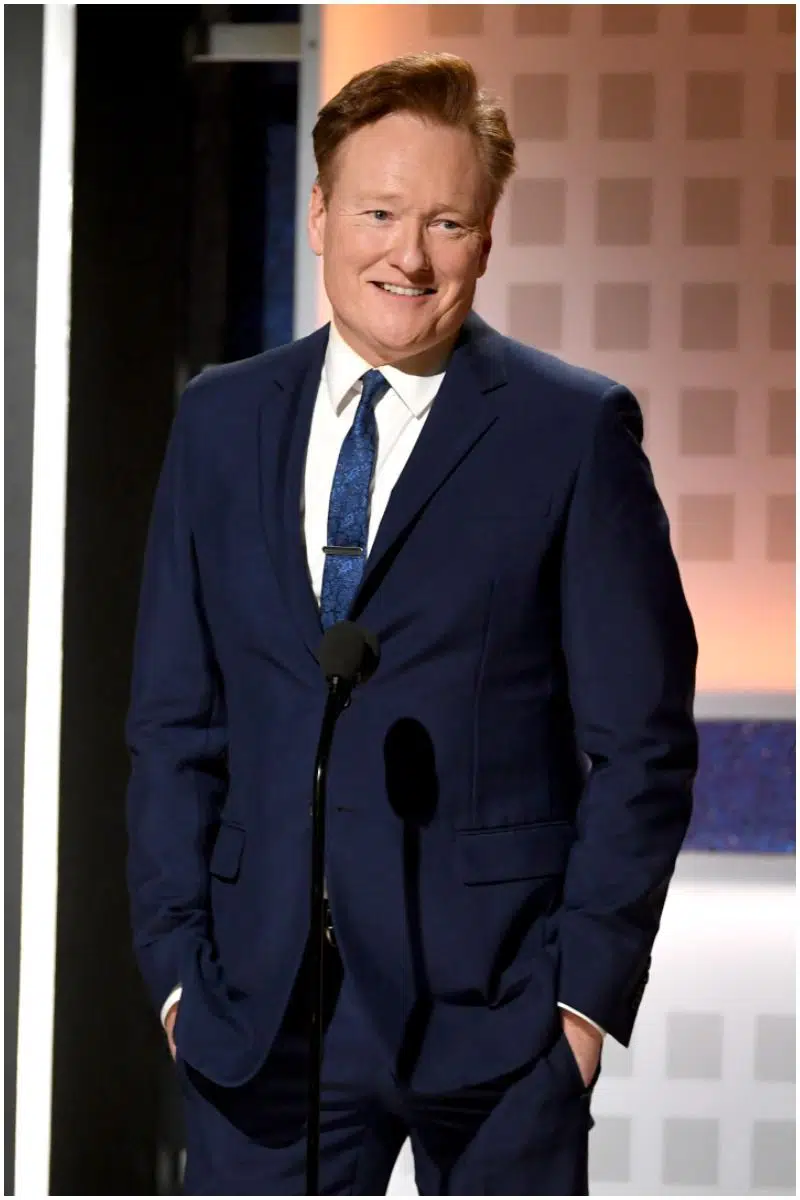 O'Brien's IQ score is 160. Conan graduated from high school as valedictorian in 1981. In his senior year, O'Brien won the National Council of Teachers of English writing contest.
After high school, he went to Harvard, from where he graduated magna cum laude in History & Literature.
#10 Brian May – 170 IQ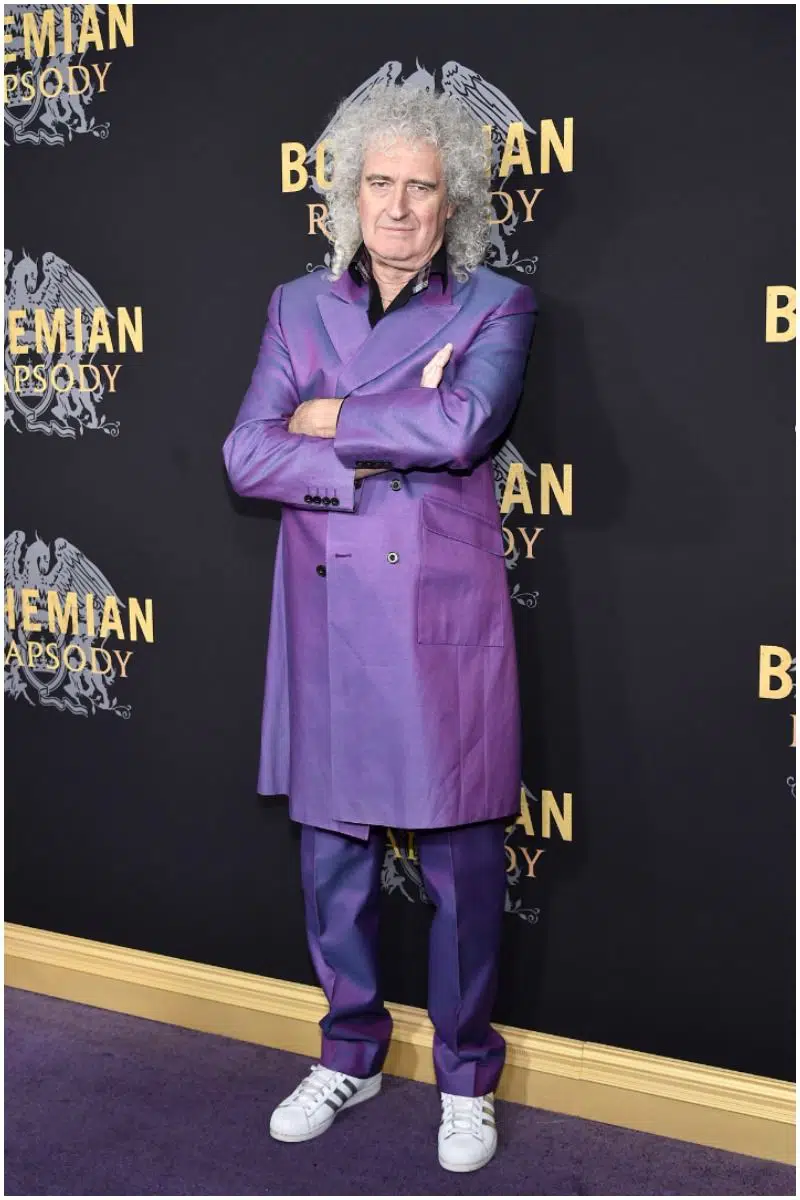 May has an estimated IQ of 170. At Hampton Grammar School, he attained ten GCE Ordinary Levels and three GCE Advanced Levels in Mathematics, Applied Mathematics, and Physics.
In 2007, Brian was awarded a Ph.D. in astrophysics from Imperial College London.
#11 Quentin Tarantino – 160 IQ
© Guliver / Getty Images.
Tarantino has an IQ of 160; however, Quentin had said he'd never been tested. At age 15, the American filmmaker dropped out of Narbonne High School in Harbor City, LA.
#12 Geena Davis – 140 IQ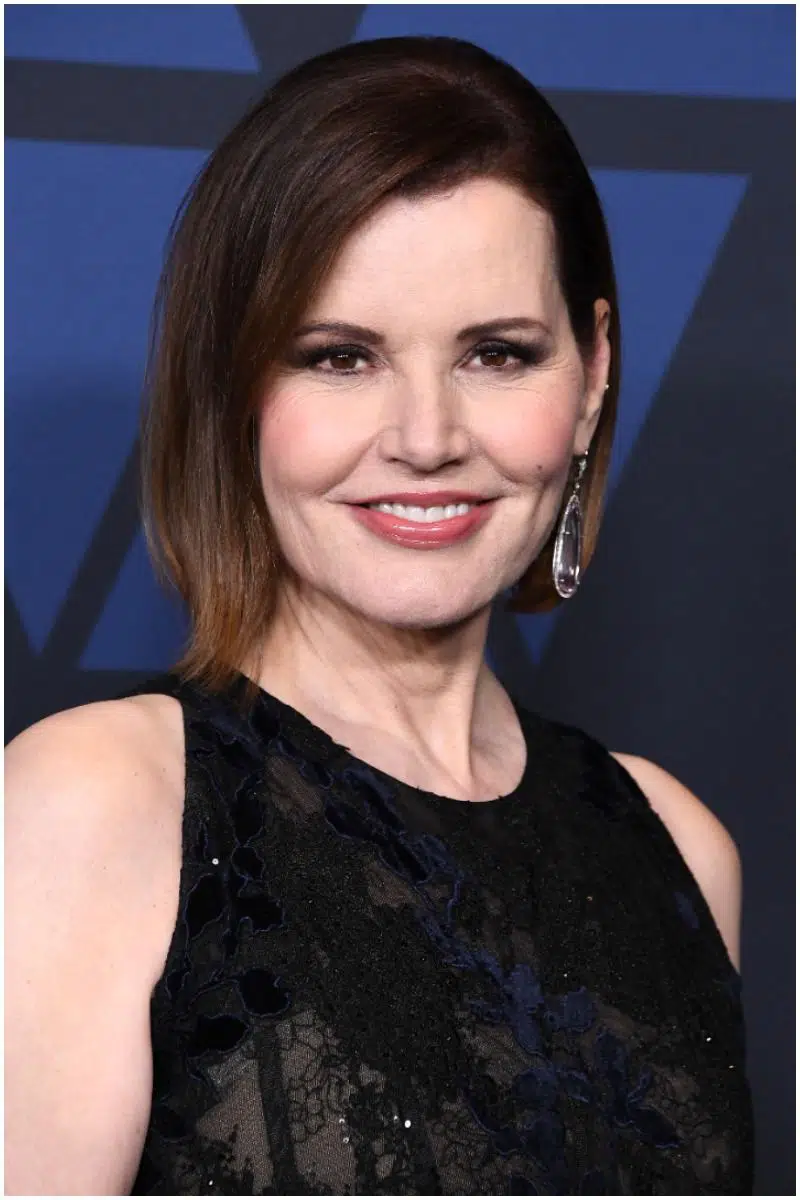 Davis is an American actress and activist who graduated with a bachelor's degree in drama from Boston University in 1979. Geena received an Oscar for Best Supporting Actress for her performance in The Accidental Tourist. Her IQ is around 140.
#13 Cindy Crawford – 154 IQ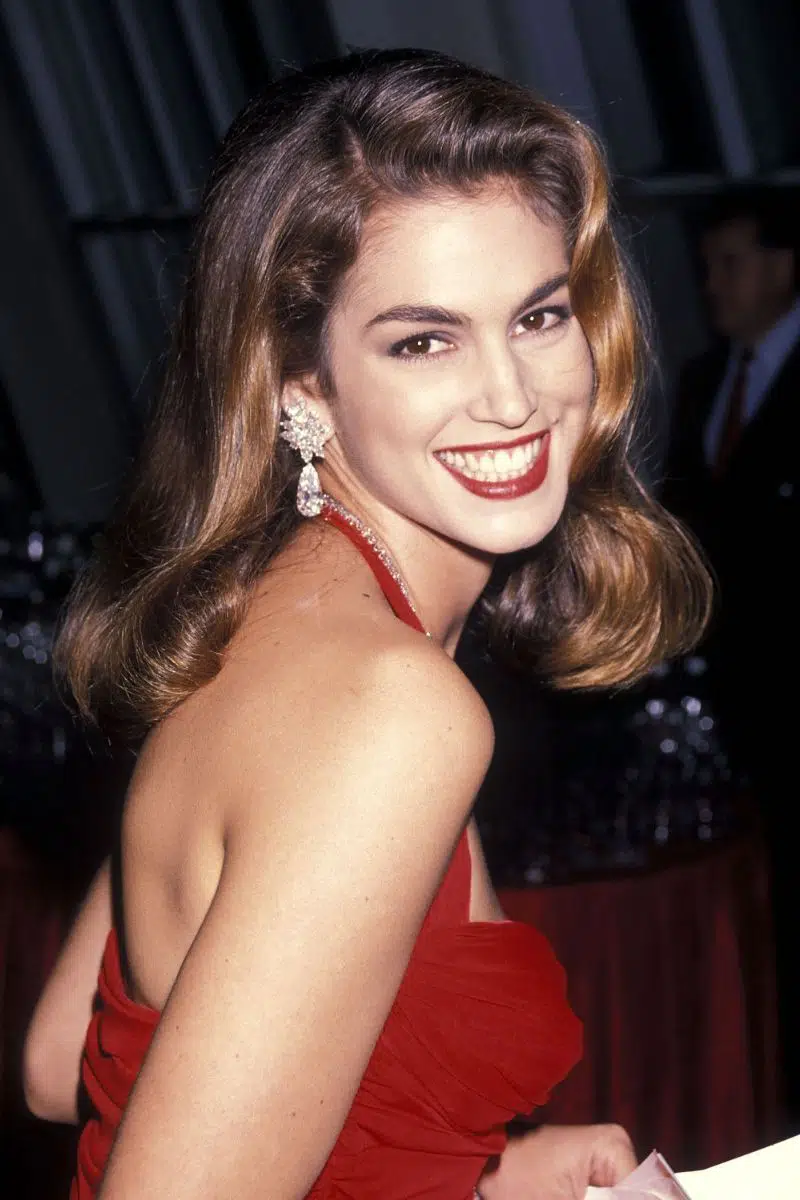 Crawford graduated from DeKalb High School in 1984 as valedictorian. After high school, she studied chemical engineering on scholarship at Northwestern University.
#14 Kevin Spacey – 137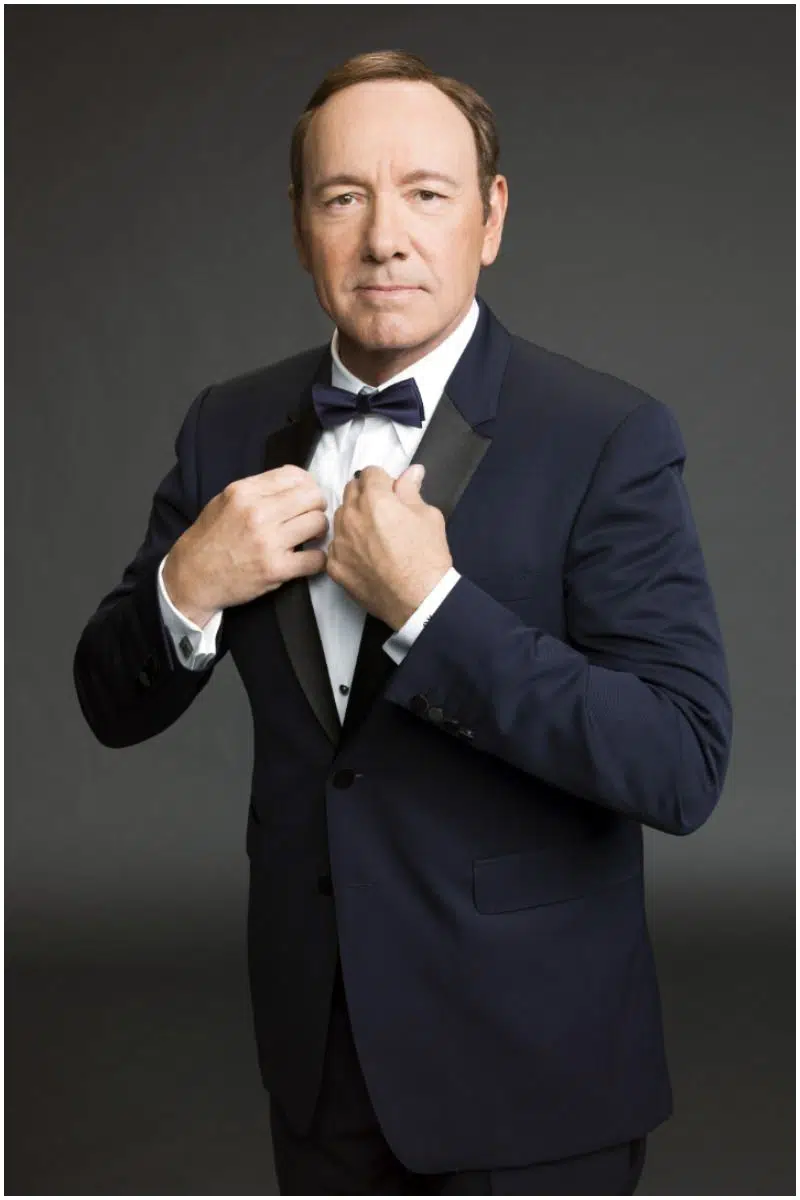 Spacey is an American actor who earned an Academy Award for Best Actor for the drama American Beauty and an Academy Award for Best Supporting Actor for the thriller The Usual Suspects.
#15 Dr. Mehmet Oz – 158 IQ
Dr. Oz is a Columbia University professor, cardiothoracic surgeon, and television personality. He received his undergraduate degree in biology at Harvard University in 1982.
In 1986, Dr. Oz obtained MBA and MD degrees, respectively, at Penn's Wharton School and the University of Pennsylvania School of Medicine.
#16 David Duchovny – 147 IQ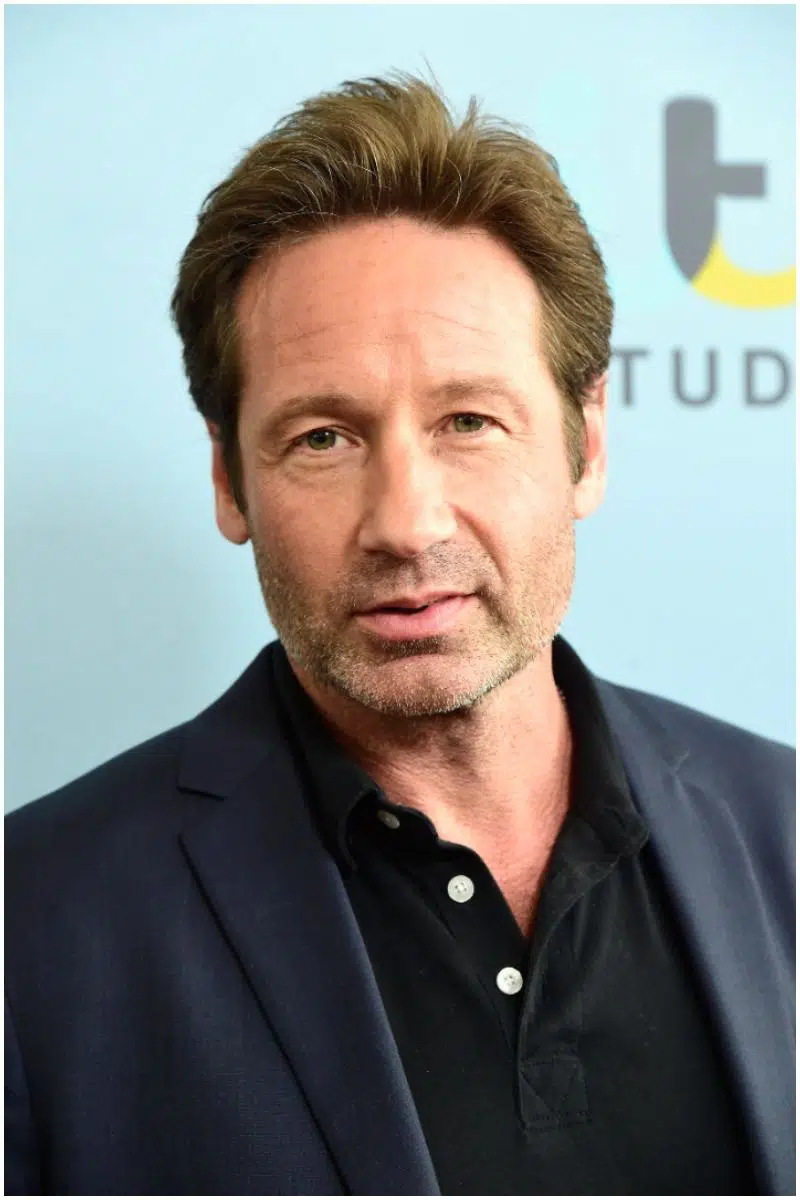 The American actor earned an A.B. in English literature from Princeton University and an M.A. in English literature from Yale University.
Moreover, David has published three books – Miss Subways, Bucky F###ing Dent, and Holy Cow: A Modern-Day Dairy Tale.
#17 Masi Oka – 189 IQ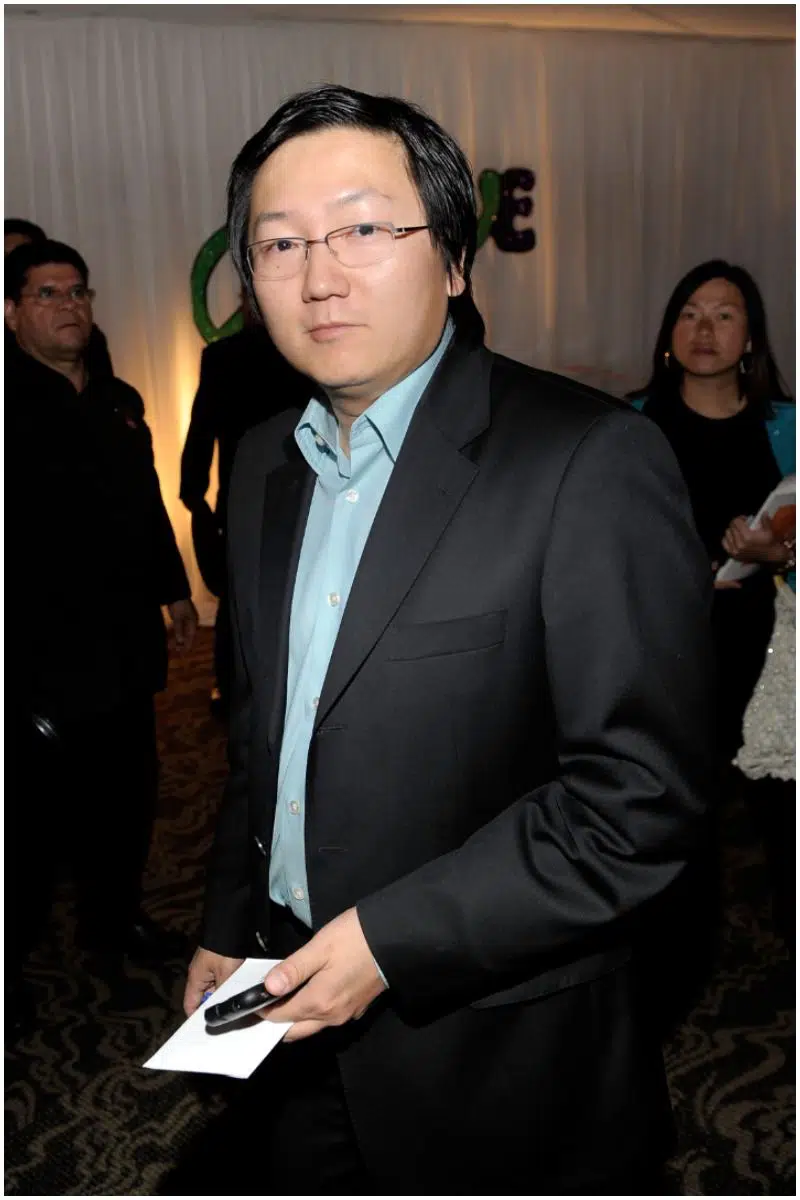 Oka is an American actor who rose to prominence for his role on NBC's Heroes as Hiro Nakamura. In 1997, he graduated from Brown University with a Bachelor of Science degree in computer science and mathematics.
During the 1992 Summer Olympics, Masi worked as a Spanish, English, and Japanese translator.
#18 Edward Norton – 134 IQ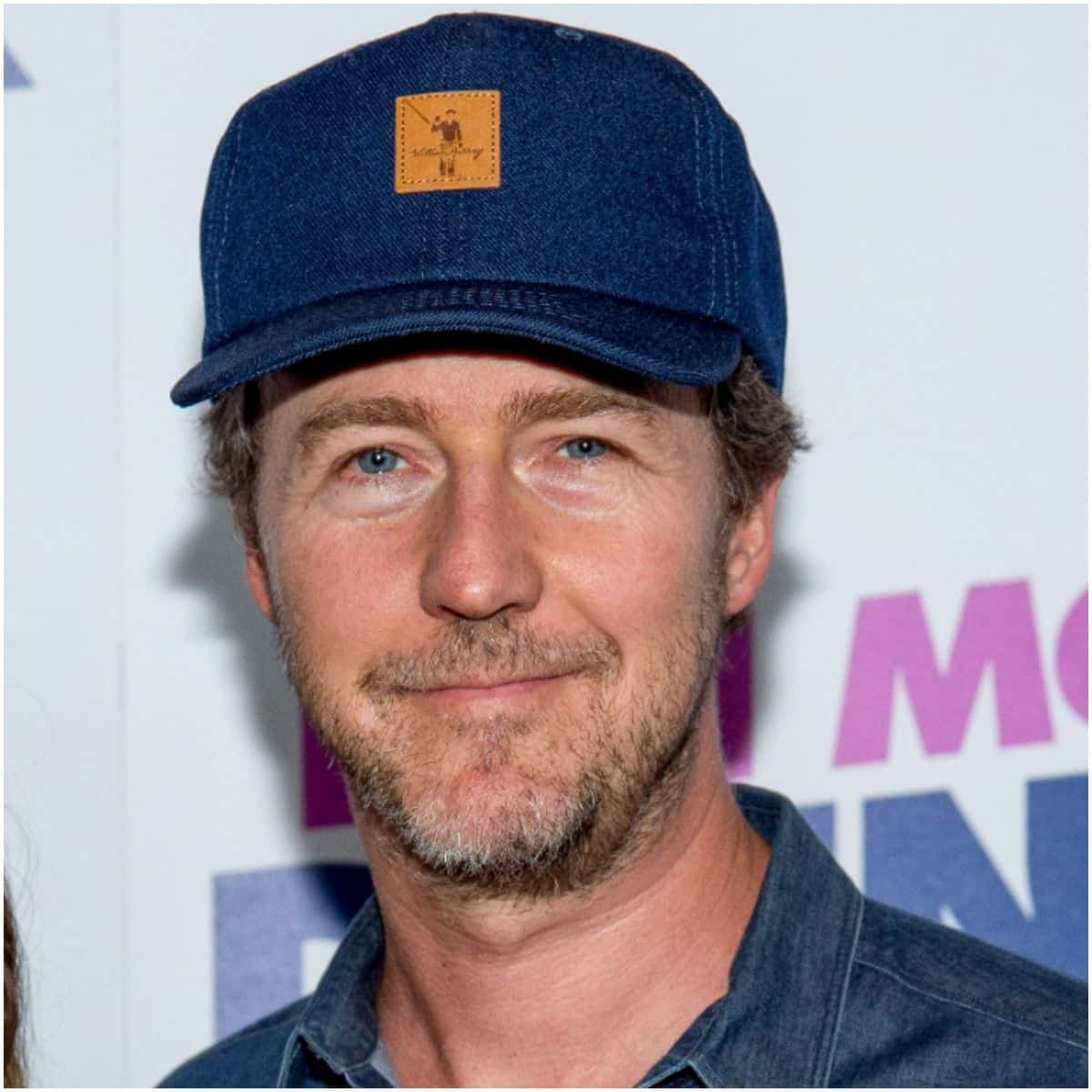 Norton is an American actor who received an Academy Award nomination for Best Actor for his performance as a reformed neo-Nazi in American History X.
Edward attended Yale College, where he earned a BA in History. Also, he worked as an analyst for an entrepreneurial nonprofit.
#19 Emma Watson – 138 IQ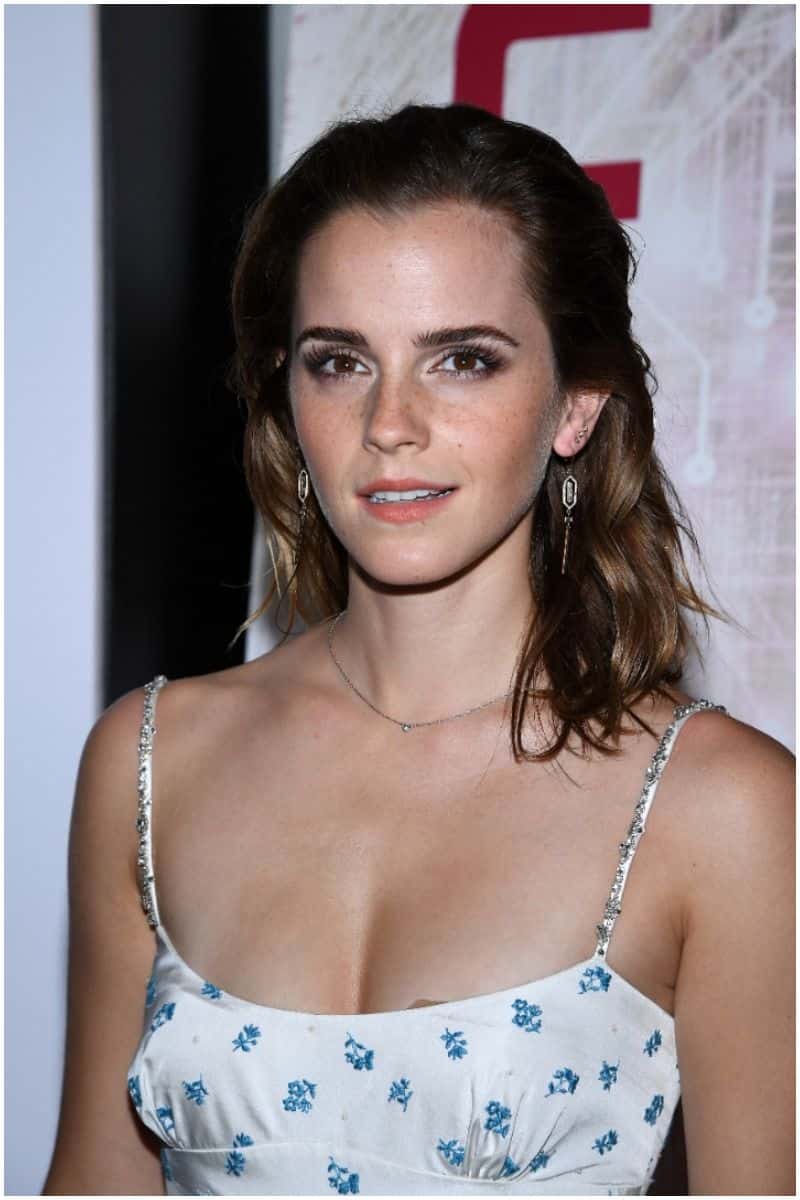 Watson is an English actress who rose to fame with her first professional acting role as Hermione Granger in the Harry Potter film series.
On May 25, 2014, Emma graduated from Brown University with a bachelor's degree in English literature.
#20 James Franco – 130 IQ
He has an estimated IQ of 130. Franco dropped out of school in his first year at the University of California, Los Angeles (UCLA), to pursue a career as an actor.
#21 Meryl Streep – 143 IQ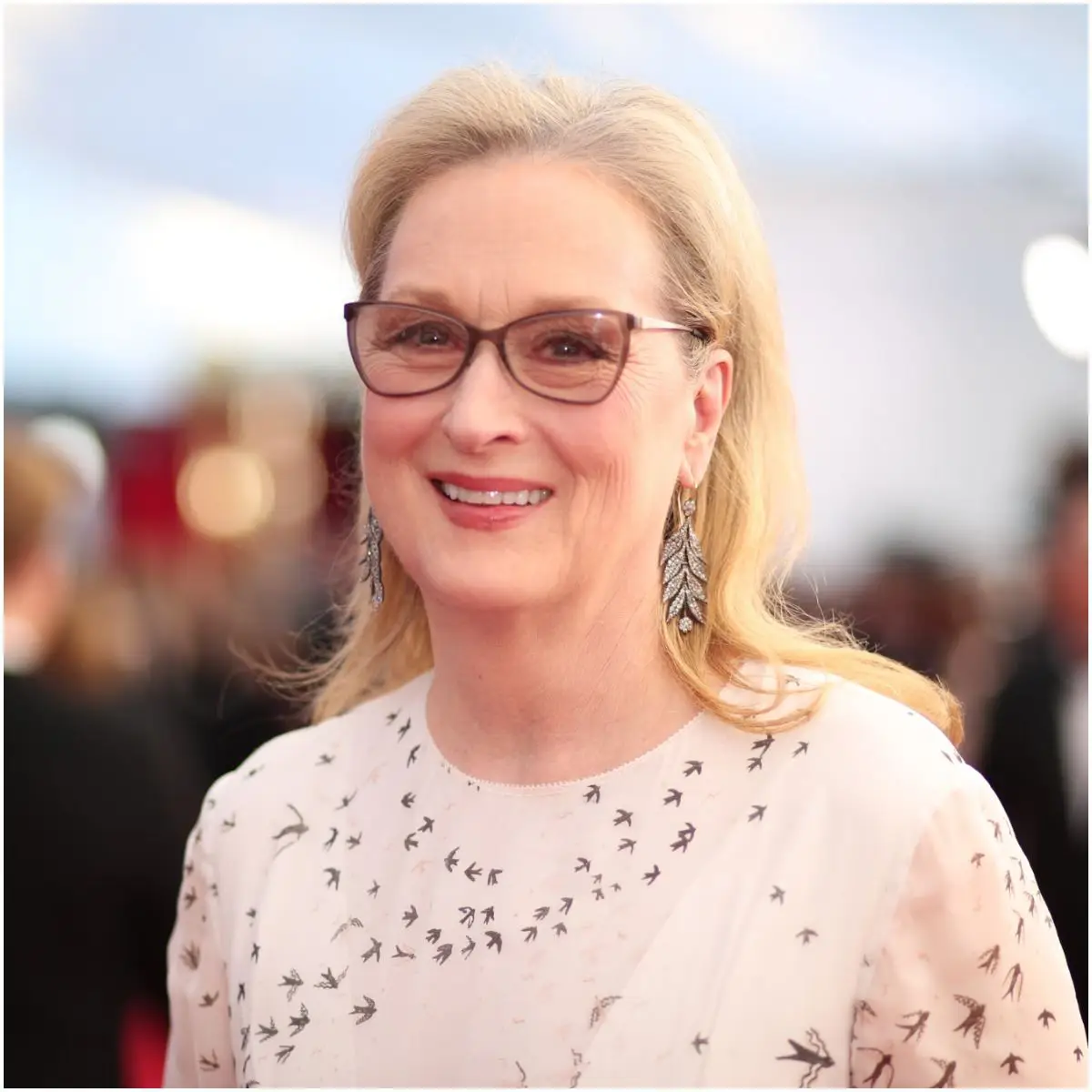 Streep is an American actress who was nominated for a record 21 Academy Awards (won three).
Meryl studied drama at Yale University, where the actress earned a master of fine arts degree in 1975.
#22 Alicia Keys – 154 IQ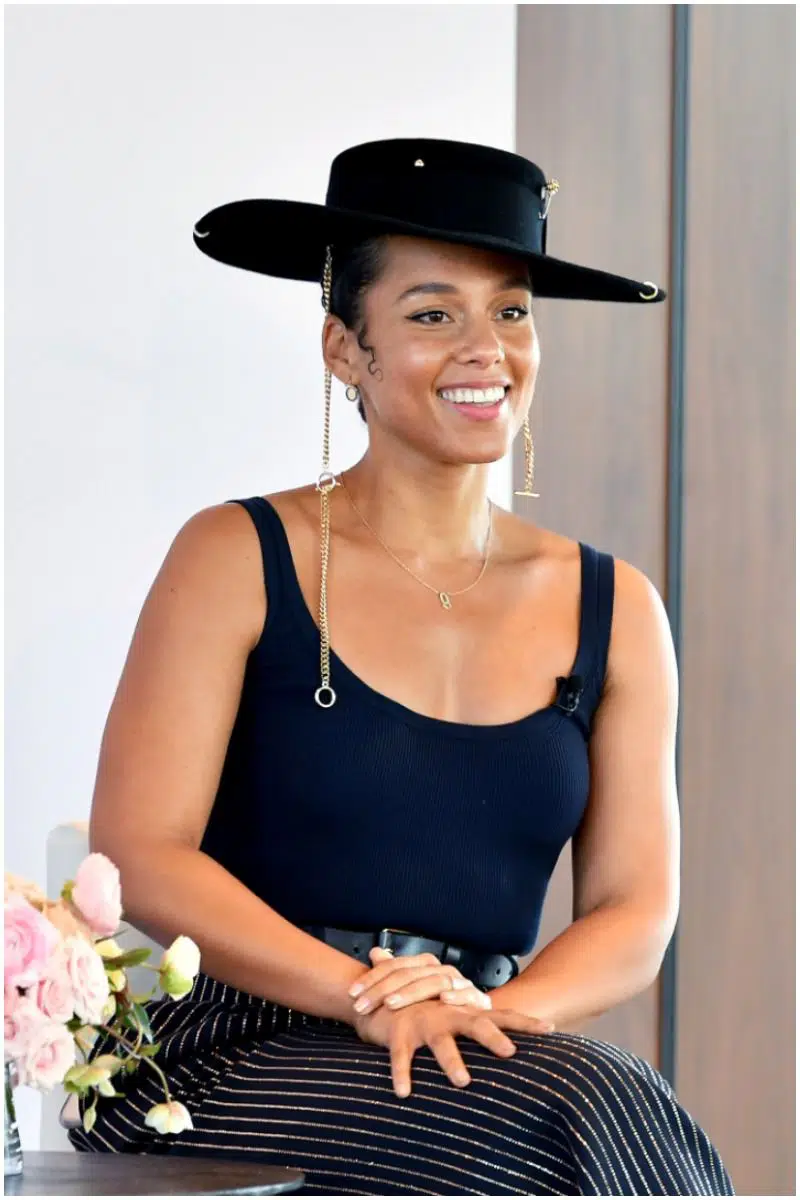 Keys is an American musician who was composing songs by the age of 12.
#23 Ken Jeong – 130 IQ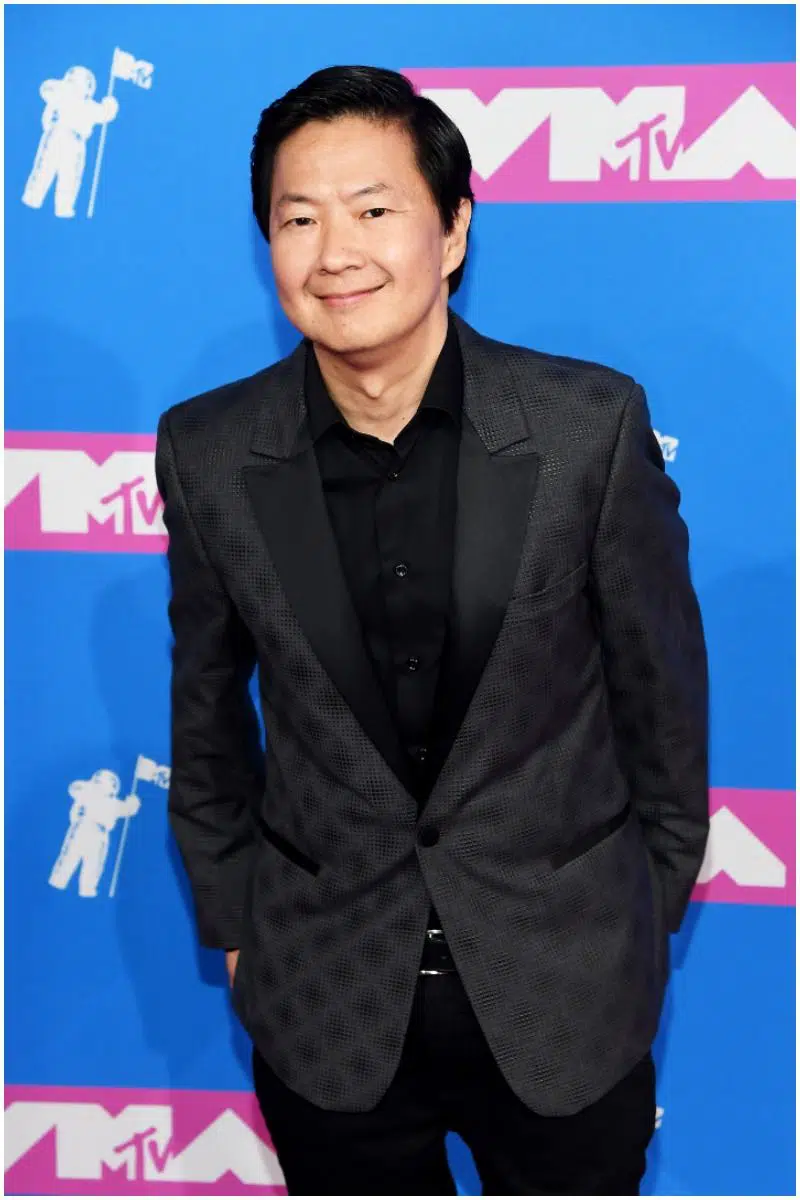 Jeong is an American stand-up comedian who obtained his M.D. at the UNC School of Medicine in 1995.
In addition, Ken Jeong completed his residency in internal medicine at the Ochsner Medical Center in New Orleans, Louisiana.
#24 Tommy Lee Jones – 135 IQ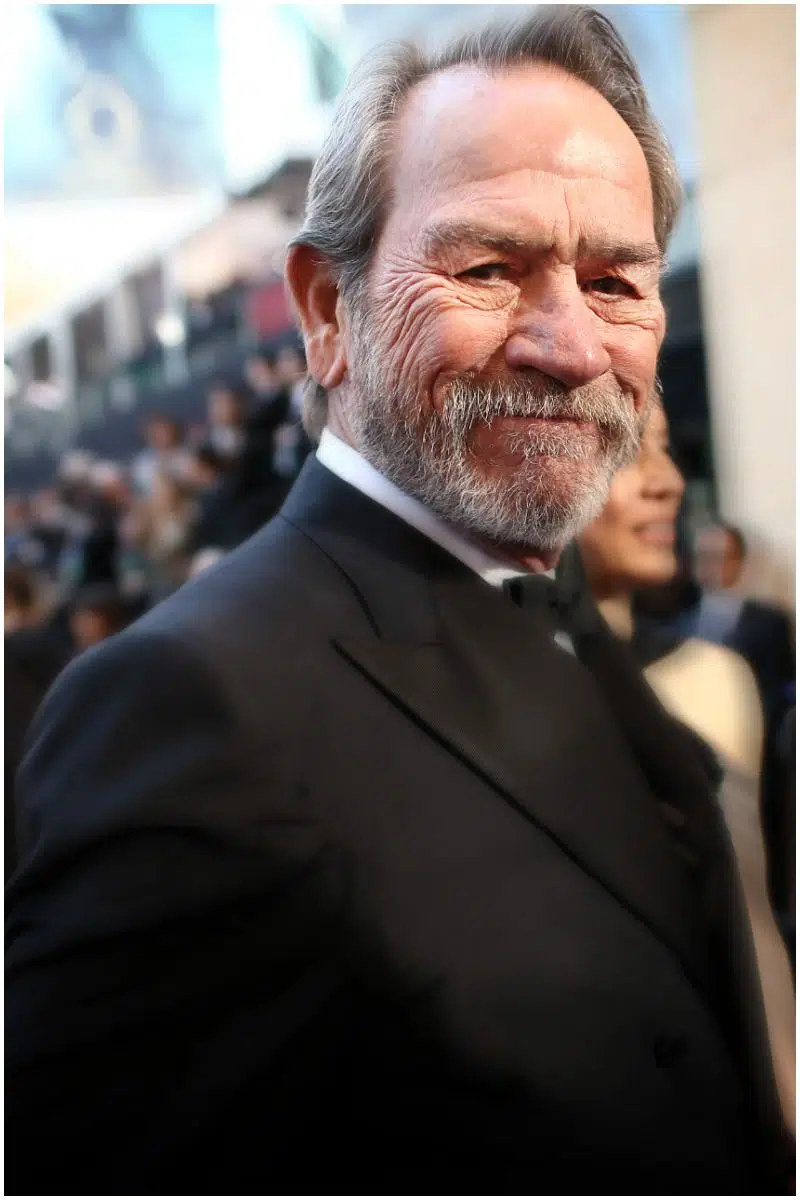 Jones has won the Academy Award for Best Supporting Actor for his role in the 1993 thriller film The Fugitive.
In 1969, Tommy graduated cum laude with a Bachelor of Arts in English from Harvard College.
#25 Dolph Lundgren – 160 IQ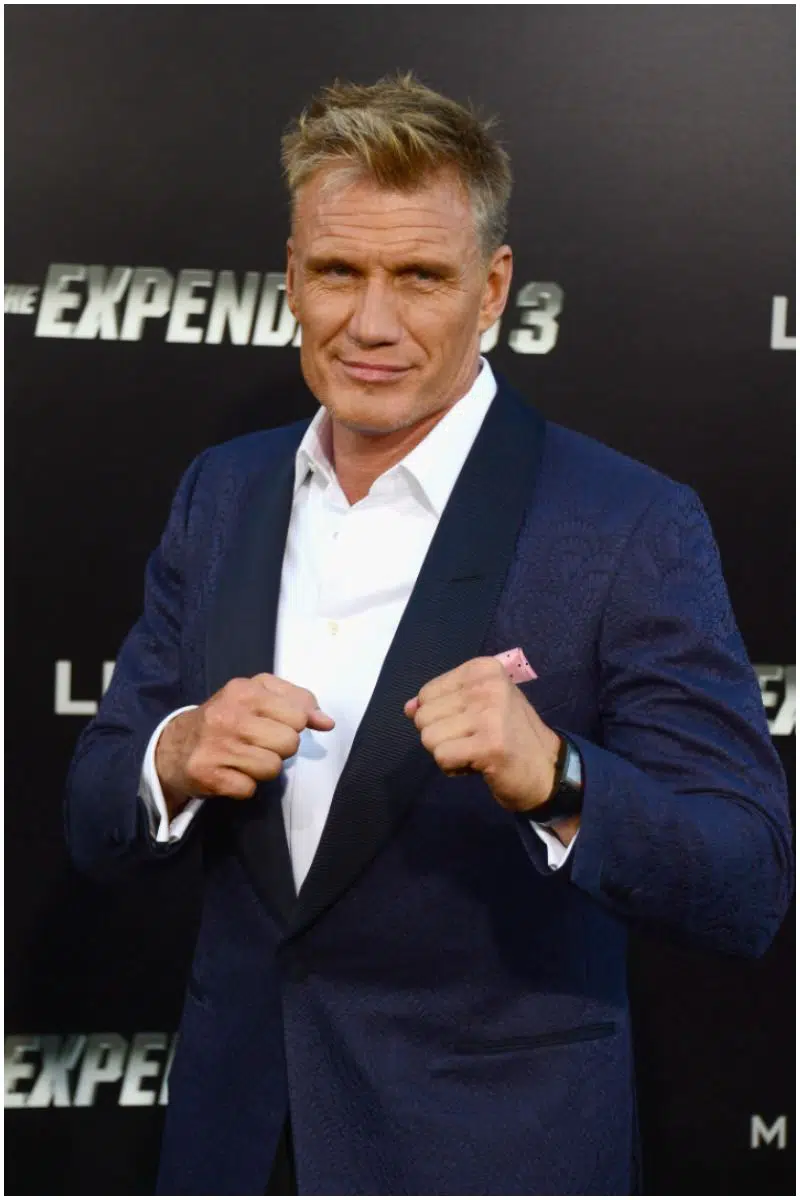 In 1980, Dolph received a degree in chemical engineering from the Royal Institute of Technology.
In 1982, Lundgren earned a master's degree in chemical engineering from the University of Sydney.
#26 Jodie Foster – 132 IQ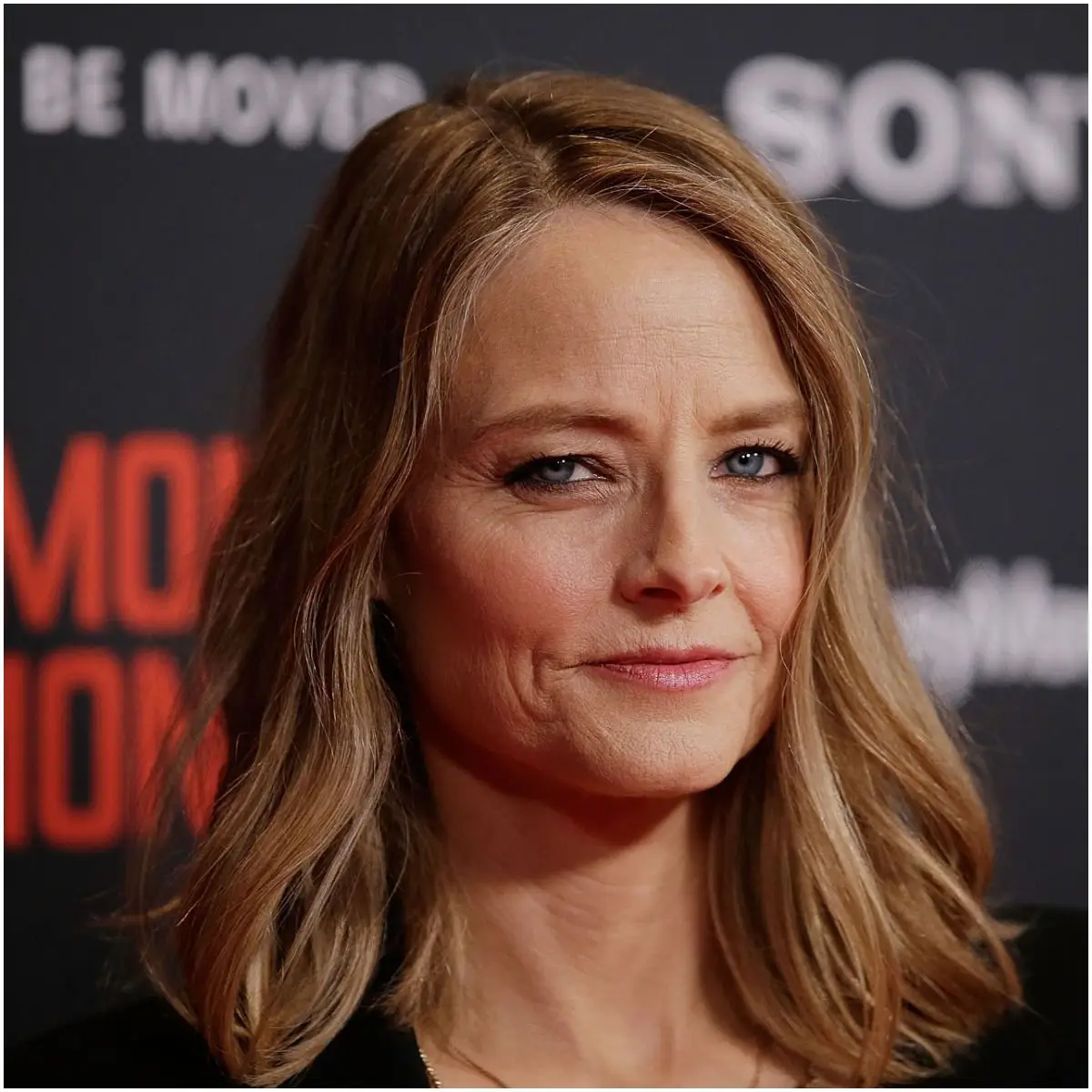 Foster has received the Cecil B. DeMille Award, two Golden Globe Awards, three British Academy Film Awards, and two Academy Awards.
In 1985, she graduated magna cum laude with a bachelor's in Literature from Yale University.
In 1997, Yale University conferred her an honorary Doctor of Fine Arts degree.
#27 Colin Firth – 153 IQ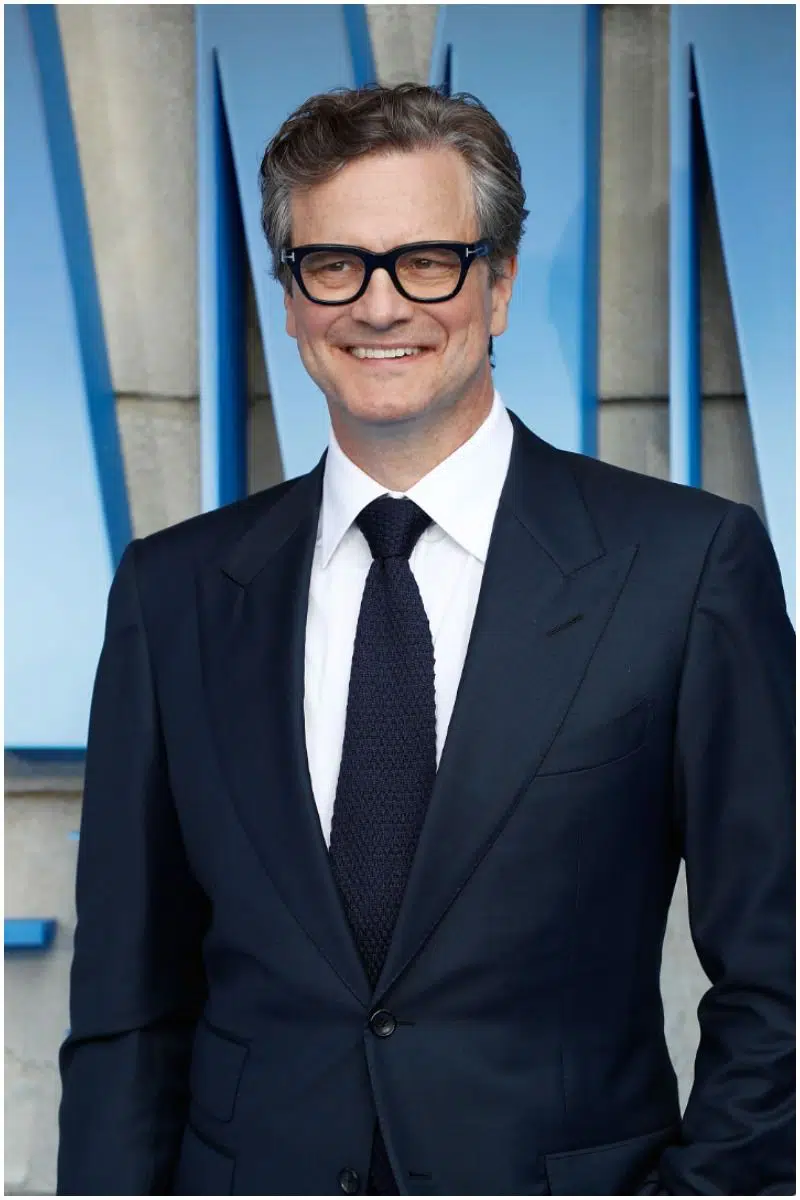 He has been credited as one of four co-authors of a 2011 academic paper into human brains. The paper has been published in the journal Current Biology.
Interestingly, Firth said in an interview:
"I didn't like school. I just thought it was boring and mediocre and nothing they taught me seemed to be of any interest at all."
#28 Jordana Brewster – 130 IQ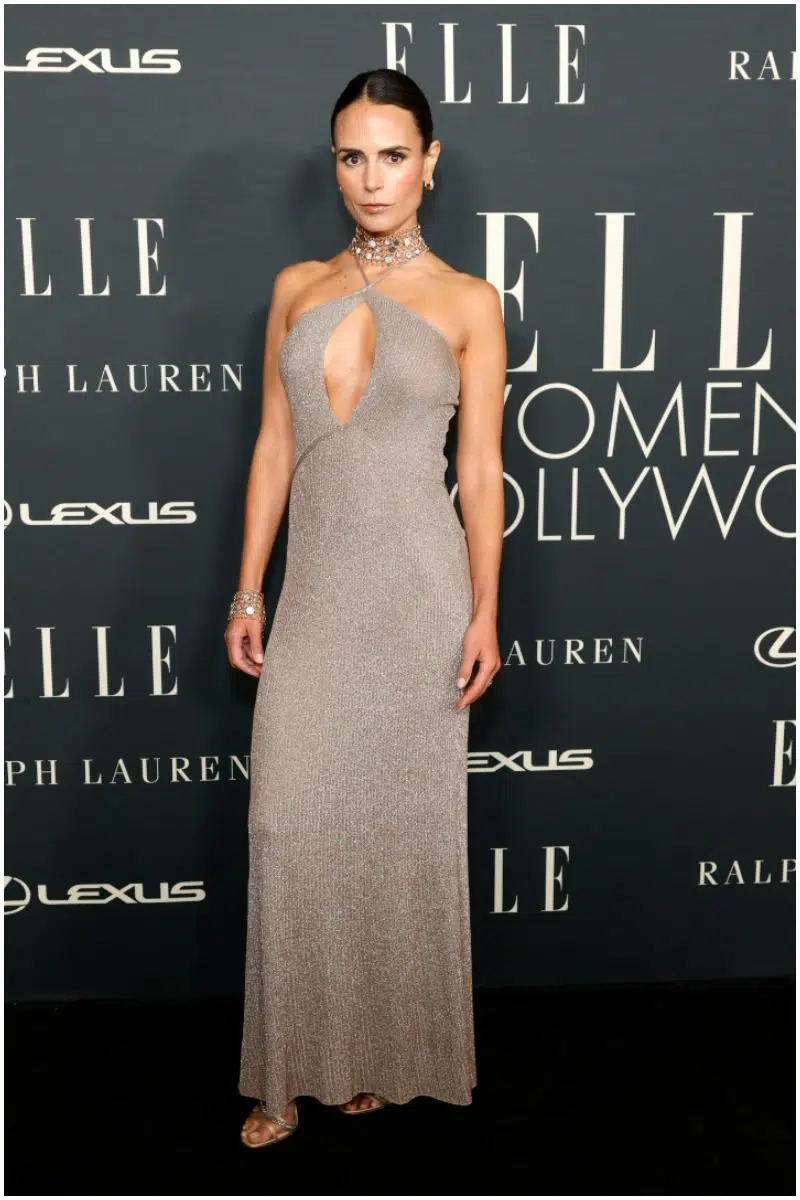 Brewster is a Panamanian-American actress and model. In 2003, she graduated from Yale University with a B. A. in English.
During an interview with People, Brewster said:
"When you have to play a little bit dumb or innocent, that can be challenging. I love Tina Fey because she does both."
Jordana went on to say:
"On 30 Rock, she's smart and a bit of a mess. We all relate to that."
#29 Hillary Clinton – 140 IQ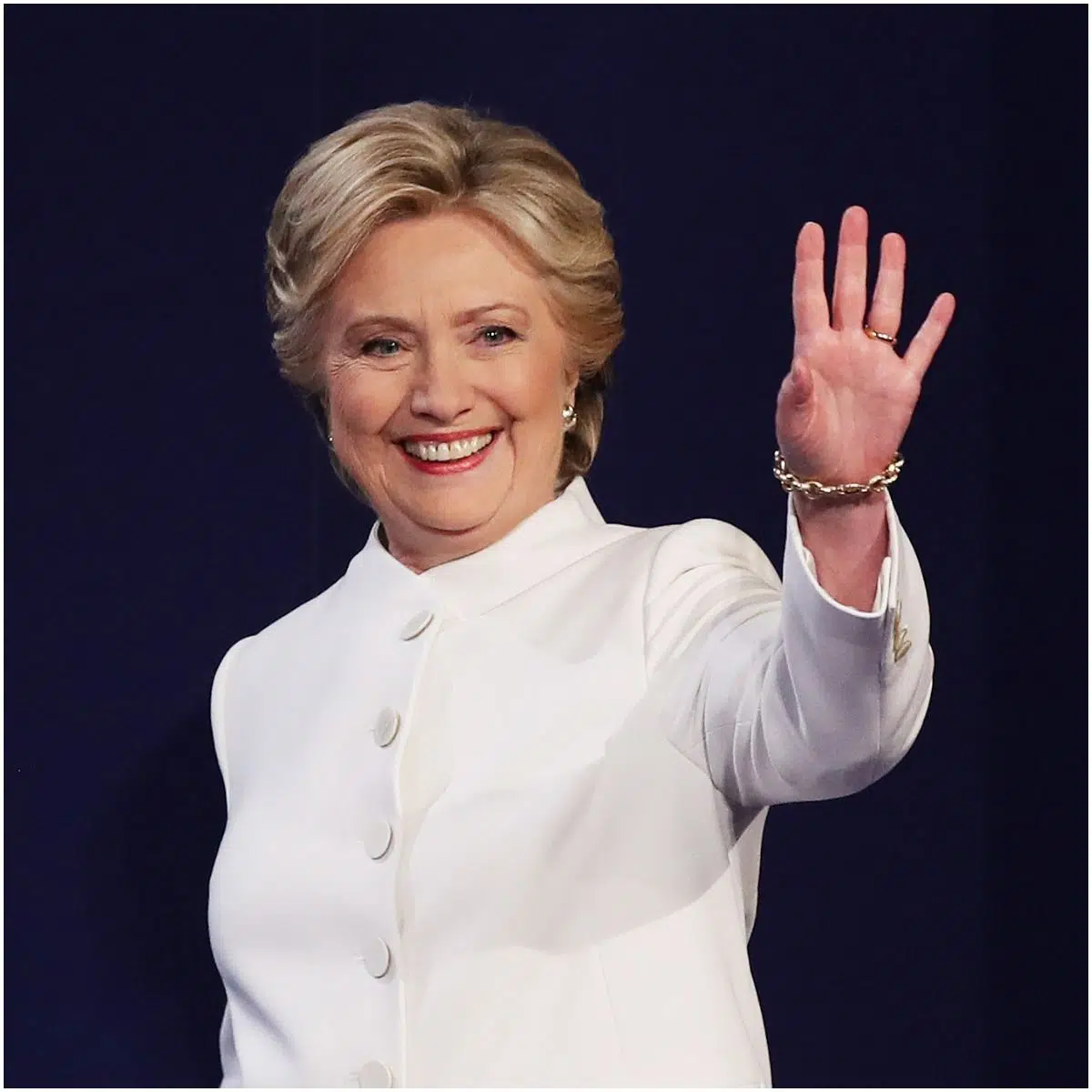 Clinton attended Wellesley College and Yale Law School.
#30 Matt Damon – 160 IQ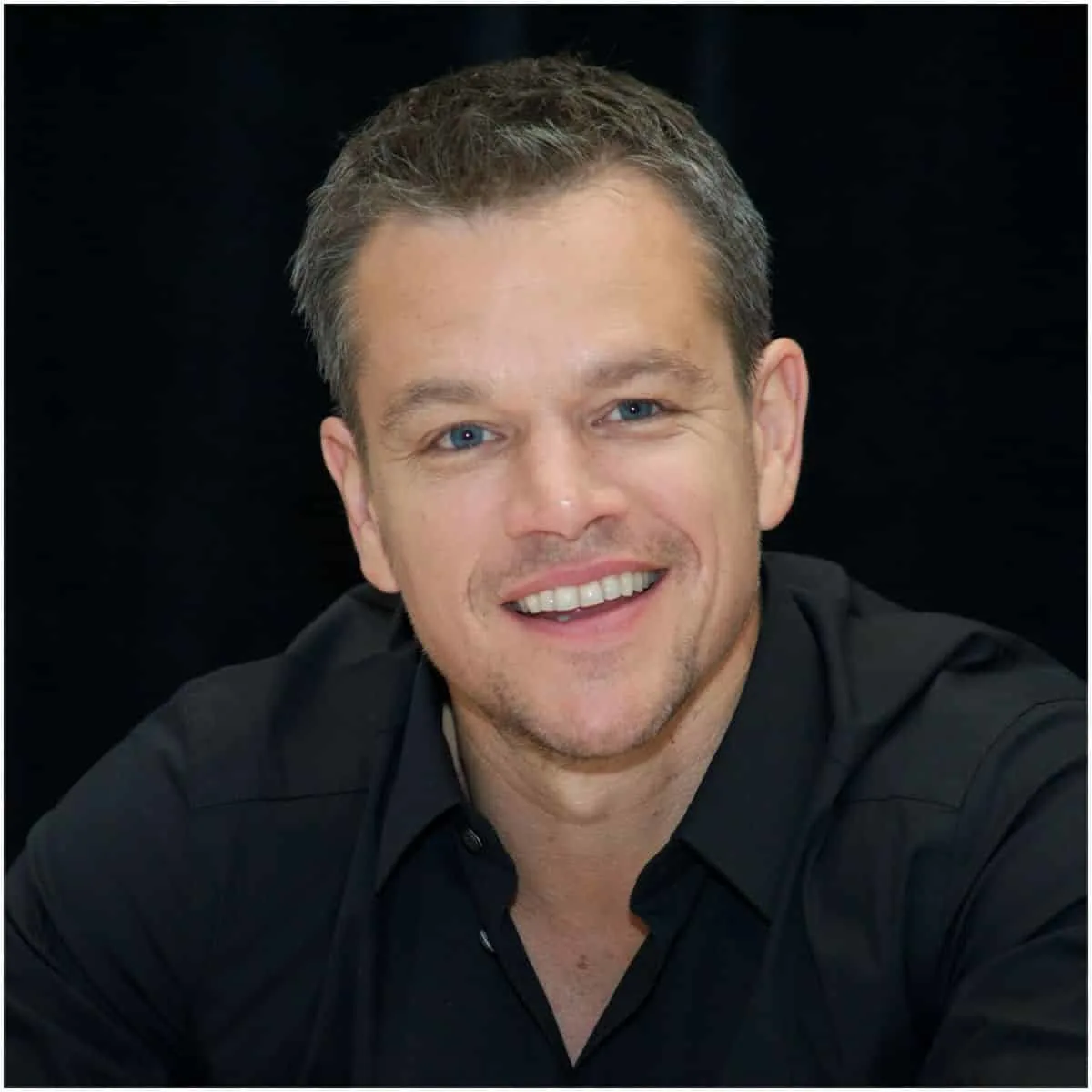 Matt Damon attended Harvard University.
In 2013, the American actor was awarded the Harvard Arts Meda. He wrote the script for Good Will Hunting as a project for a college English class.
Matt has been nominated for six Emmy Awards and two British Academy Film Awards. In 1988, he received an Academy Award for the screenplay of Good Will Hunting.
#31 Mayim Bialik – 150 IQ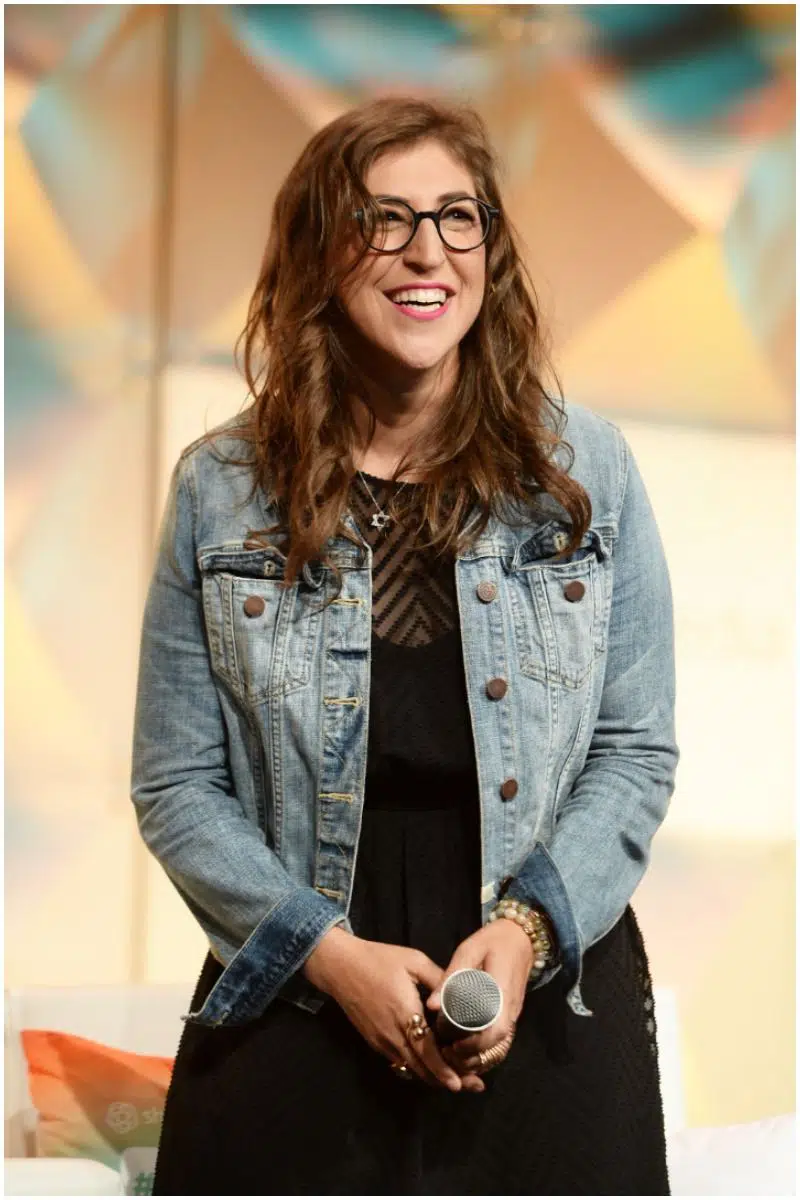 Bialik holds a Ph.D. in neuroscience from UCLA. Her dissertation was an investigation of hypothalamic activity in patients with Prader–Willi syndrome.
#32 Steve Martin – 142 IQ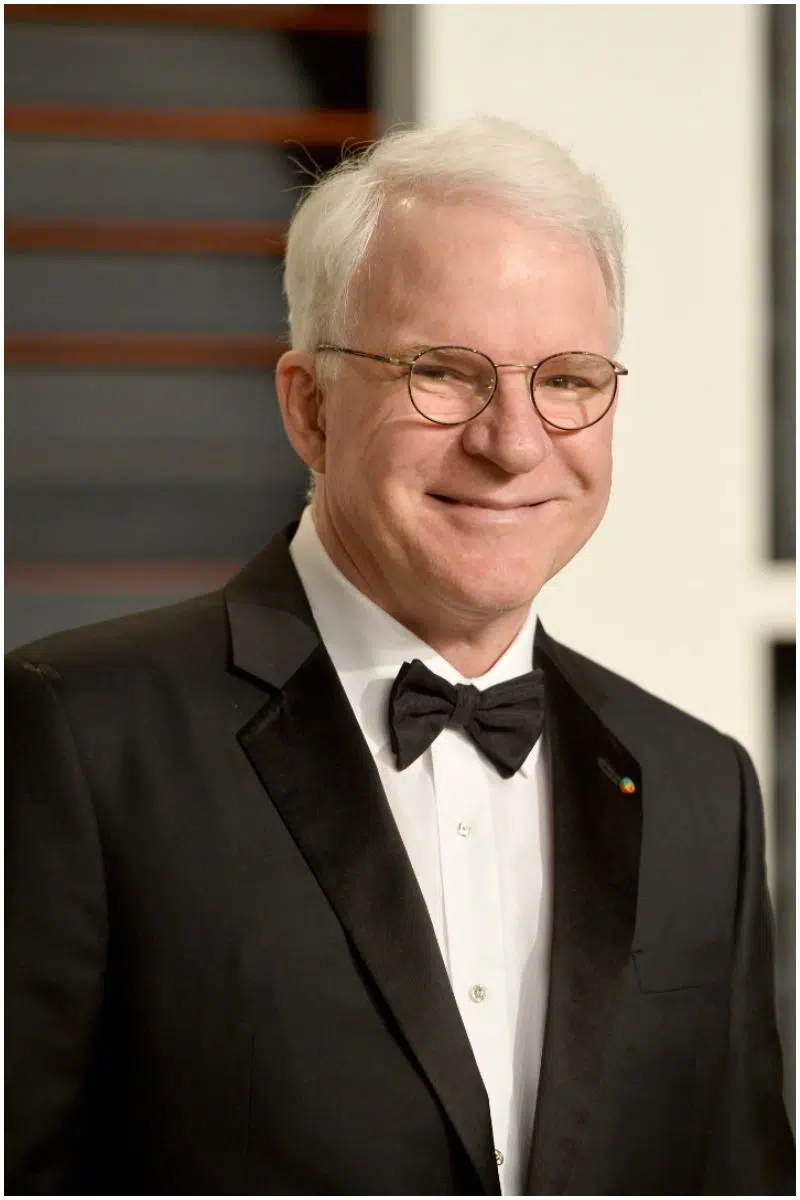 American actor Steve Martin has an IQ estimated to be about 142. In 2004, Comedy Central ranked Steve at 6th place in a list of the 100 greatest stand-up comics.
Note – a number of studies have found an association between humor and a higher IQ.
#33 Ben Stein – 150 IQ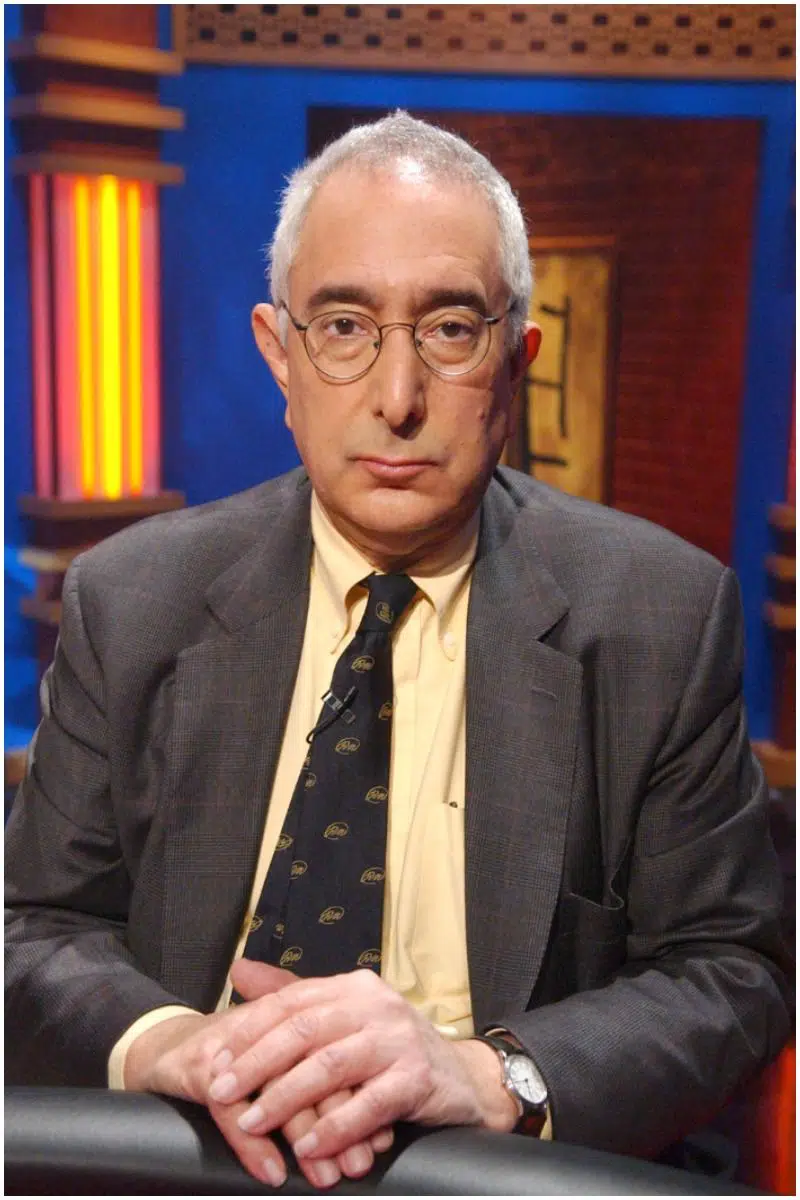 Ben graduated as valedictorian from Yale Law School in June 1970.
Stein worked as a professor of law and economics at Pepperdine University and the University of California–Santa Cruz, a speechwriter for Presidents Gerald Ford and Richard Nixon, trade regulation lawyer for the Federal Trade Commission, and a poverty lawyer.
Here's a quick recap of famous people and celebrity IQ Scores:
Natalie Portman – 140 IQ
Arnold Schwarzenegger – 132 IQ
Kesha – 140 IQ
Sharon Stone – 154 IQ
Nicole Kidman – 132 IQ
Ashton Kutcher – 160 IQ
James Woods – 157 IQ
Lisa Kudrow – 154 IQ
Conan O'Brien – 160 IQ
Brian May – 170 IQ
Quentin Tarantino – 160 IQ
Geena Davis – 140 IQ
Cindy Crawford – 154 IQ
Kevin Spacey – 137
Dr. Mehmet Oz – 158 IQ
David Duchovny – 147 IQ
Masi Oka – 189 IQ
Edward Norton – 134 IQ
Emma Watson – 138 IQ
James Franco – 130 IQ
Meryl Streep – 143 IQ
Alicia Keys – 154 IQ
Ken Jeong – 130 IQ
Tommy Lee Jones – 135 IQ
Dolph Lundgren – 160 IQ
Jodie Foster – 132 IQ
Colin Firth – 153 IQ
Jordana Brewster – 130 IQ
Hillary Clinton – 140 IQ
Matt Damon – 160 IQ
Mayim Bialik – 150 IQ
Steve Martin – 142 IQ
Ben Stein – 150 IQ
Home » 33 Celebrities With High IQ – James Woods, Ashton Kutcher, Lisa Kudrow, Steve Martin, James Franco, and more
Saturday 22nd of October 2022