Movie' s Shoes
Sneaker: Nike Air Force II
Nike clearly dominated the '80s with product placements in the right films and Big is no exception. The Tom Hanks flick is perhaps most remembered for the scene at FAO Schwarz, where Hanks' character Josh plays on the giant light up piano – echoing Josh's own larger than life transformation. Here he wears the Air Force II in a white/blue colorway, while in other scenes Nike's Air Support makes an appearance.
Do the Right Thing (1989)
Sneaker: Air Jordan IV
Probably more than any other film on this list, Do the Right Thing's influence on sneaker culture is immeasurable. It's an incredible film in its own right that also features a stellar lineup of sneaker silhouettes, as well as some key sneaker-related plot details that push the narrative forward. Without a doubt the most iconic moment belongs to Giancarlo Esposito's Buggin' Out and his scuffed Air Jordan IV's – Spike Lee's metaphor for the gentrification of Brooklyn.
However, keep an eye out for Radio Raheem's Nike Air Revolution and Mookie's Nike Air Trainer II "Medicine Ball", as well as pizzeria owner Sal's white/navy Cortez. He is such a sneaker obsessive you could focus just an entire research on the best sneakers in Spike Lee's movies alone.
Back to the Future Part II (1989)
Sneaker: Nike Air Mag
Certainly one of the most iconic movie sneaker moments on this list, the Air Mag was designed by Tinker Hatfield for when Doc Brown and Marty McFly go to the then-futuristic year of 2015. Featuring self-fastening laces and light-up panels, the Air Mag became a truly unattainable holy grail. That is until 2011, when Nike and Hatfield created the shoe for real, releasing them in a limited quantity for auction, with proceeds going towards the Michael J. Fox Foundation for research into Parkinson's disease. Then on October 21, 2015 AKA "future day", Nike unveiled a self-lacing pair that would be released the following year. An even more limited supply of those was auctioned off with proceeds once again going towards Parkinson's research.
Batman (1989)
Sneaker: Nike Air Trainer II
Tim Burton's Batman might seem camp by today's standards, but his noir-ish vision of the original comic books contributed greatly to the dark and serious tone the superhero enjoys today. Batman's costume was part of this shift, as Burton wanted an all-black Batsuit, while producer Jon Peters insisted on Nike product placement. The result? An iconic sneaker in movie moment. Sculpted latex for the suit and custom Bo Jackson Air Trainer III's as Batman's footwear, all in black of course. They're not all that noticeable throughout due to the expressionist lighting and art direction, but they're a milestone for Nike and superhero fans alike.
White Men Can't Jump (1992)
Sneaker: Nike Air Command Force
The entirety of White Men Can't Jump is an iconic sneaker moment in time, with the basketball movie acting as a showcase for not only the coolest sneakers of the early '90s, but stylish clothes as well. Perhaps most memorable are Billy Hoyle's (Woody Harrelson) Air Command Force kicks, particularly in the dunk competition scene where Sidney Deane (Wesley Snipes) leans over to pump some air into Billy's shoes. Sidney wore the Nike Air Flight Lite throughout, while the rest of the cast can be seen sporting everything from the Air Jordan V and VIs to adidas' Artillery model and L.A. Gear Catapult. There are even baby Jordans!
The Sandlot (1993)
Sneaker: PF Flyer
When product placement is done well in a movie, it feels natural and often necessary to the plot. Such is the case in The Sandlot, when Benny unboxes a fresh pair of PF Flyers ahead of his showdown with the Beast. Though it's funny because the narrator dictates as if it were an actual television commercial—"Shoes guaranteed to make a kid run faster and jump higher: PF Flyers"—while Benny swaps his not particularly worn out PF Flyers for a brand new pair of the exact same model. Despite the hard sell, this scene was one of the best in a movie that sums up what it means to be a kid, down to the excitement and confidence boost of a fresh pair of kicks.
Robin Hood: Men In Tights (1993)
Sneaker: Reebok Pump Omni Zone
This sneaker movie moment might have fallen by the way side, but Dave Chappelle and Cary Elwes in a Mel Brooks parody of Robin Hood is definitely one to dig up from the past. I won't ruin the punchline for you, just do yourself a favor and watch the clip.
Forrest Gump (1994)
Sneaker: Nike Cortez
Nike's Cortez silhouette is one of the brand's most iconic, but it would be amiss to not give credit to Forrest Gump for boosting its popularity. After Jenny gifts Forrest a pair of the OG White/Varsity Royal/Varsity Red colorway, he's seen running literally all over the country in them, harkening back to the sneaker's original purpose as Nike's first track shoe.
Space Jam (1996)
Sneaker: Air Jordan XI "Space Jam"
An epic release for an epic time in MJ's career, the Air Jordan XI "Space Jam" is still one of the most sought after in the XI silhouette. Jordan debuted the pair on court in the 1995 Eastern Conference finals against the Orlando Magic, and they've since had a limited but interesting history of retro releases. Space Jam boasts a few other Jordan Brand cameos, including the IX and X, while Bill Murray wears the Air Jordan 2s during the final game. If it's a basketball movie, rest assured the sneakers will play a key role in it.
George of the Jungle (1997)
Sneaker: Nike Air More Uptempo
This entry is more of a so-bad-it's-good situation. Brendan Fraser, as the primitive George, arrives back in his African homeland—shipped in a crate by UPS, no less—only to bust outside, unbox a pair of Nike Air More Uptempos, lace up and start running into the plains ahead. And er', that's the scene. Nike were veterans of product placement by this point in time, so perhaps it was an experimental move attempting such a non sequitur cameo.
He Got Game (1998)
Sneaker: Air Jordan XIII
Spike Lee's basketball film He Got Game features a ton of sneakers, but the key moment goes to Denzel Washington as Jake Shuttlesworth aka Ray Allen shopping for the Air Jordan XIII. The scene acts like a cinematic unboxing video before cutting directly to Jake giving his new kicks a spin on the court.
Like Mike (2002)
Sneaker: Nike Blazer
Lil Bow Wow stars in this family movie about a young orphan who stumbles upon a pair of Michael Jordan's old Nike Blazers from his childhood, and upon wearing them becomes an incredible basketball player, just like Mike. It's a feel-good, early '00s film that, like Space Jam before it, features a truly great soundtrack complete with basketball-themed lead song and makes the list as one of the best sneakers in movies moment.
Kill Bill: Volume 1 (2003)
Sneaker: Onitsuka Tiger Tai Chi LE
As with most of Quentin Tarantino's oeuvre, this memorable sneaker moment was pilfered from the greats of Asian cinema, in a nod to Bruce Lee's iconic yellow-and-black fighting suit complete with matching Onitsuka Tigers. However, while Lee rocked the Mexico 66 silhouette, the Bride opted for the more streamlined Tai Chi LE model. Though the scene certainly did the costuming justice, down to the shot from underneath that highlights the ornate "Fuck U" etched into the soles.
The Life Aquatic With Steve Zissou (2004)
Sneaker: adidas Rom "Zissou"
Finally a starring feature for adidas, the German sportswear giant created the Rom "Zissou" specifically for Wes Anderson's The Life Aquatic With Steve Zissou. They took a regular Rom silhouette and personalized it with various shades of blue—to match the crew's costumes—yellow laces and a bespoke "Zissou" in lieu of the shoe's original "Rom" text. Fans were eager to get their hands on a pair, however adidas held out on releasing replicas all the way until 2017, 13 years after the film's original release. When they did however, they were limited to only 100 pairs, upsetting a lot of fans.
Blue Chips (1993)
Sneaker: Reebok Pump Vertical
Shaq in his prime and Penny on the rise. This film was a must-watch for sneaker enthusiasts and basketball fans around the wolr. Shaquille O'Neal and Penny Hardaway laced up the Reebok Pump Vertical during the All Star Game and the rest is movie history. A must watch for sport and basketballheads, and to discover an iconic sneaker and an iconic movie.
You People (2023)
Sneaker: UNDEFEATED x Nike Kobe 5 Protro
For a movie totally devoted to show what modern loves means and the couple's family dynamics amidst clashing cultures, societal expectations and different career paths, the 2023 Netflix movie You People has way too many sneaker moments but by far one of our favourites has been the UNDEFEATED x Nike Kobe 5 Proto. While in an LA barbershop, Hill (attempted) to bond with Eddie Murphy, who plays the father of Hill's girlfriend, while suited up in Lakers gear, he rocks the shoe in total discomfort at the awkward situation that is about to unfold. Thank god he redeemed himself a few moments later at the basketball court!
Shop Our Sneakers
New Balance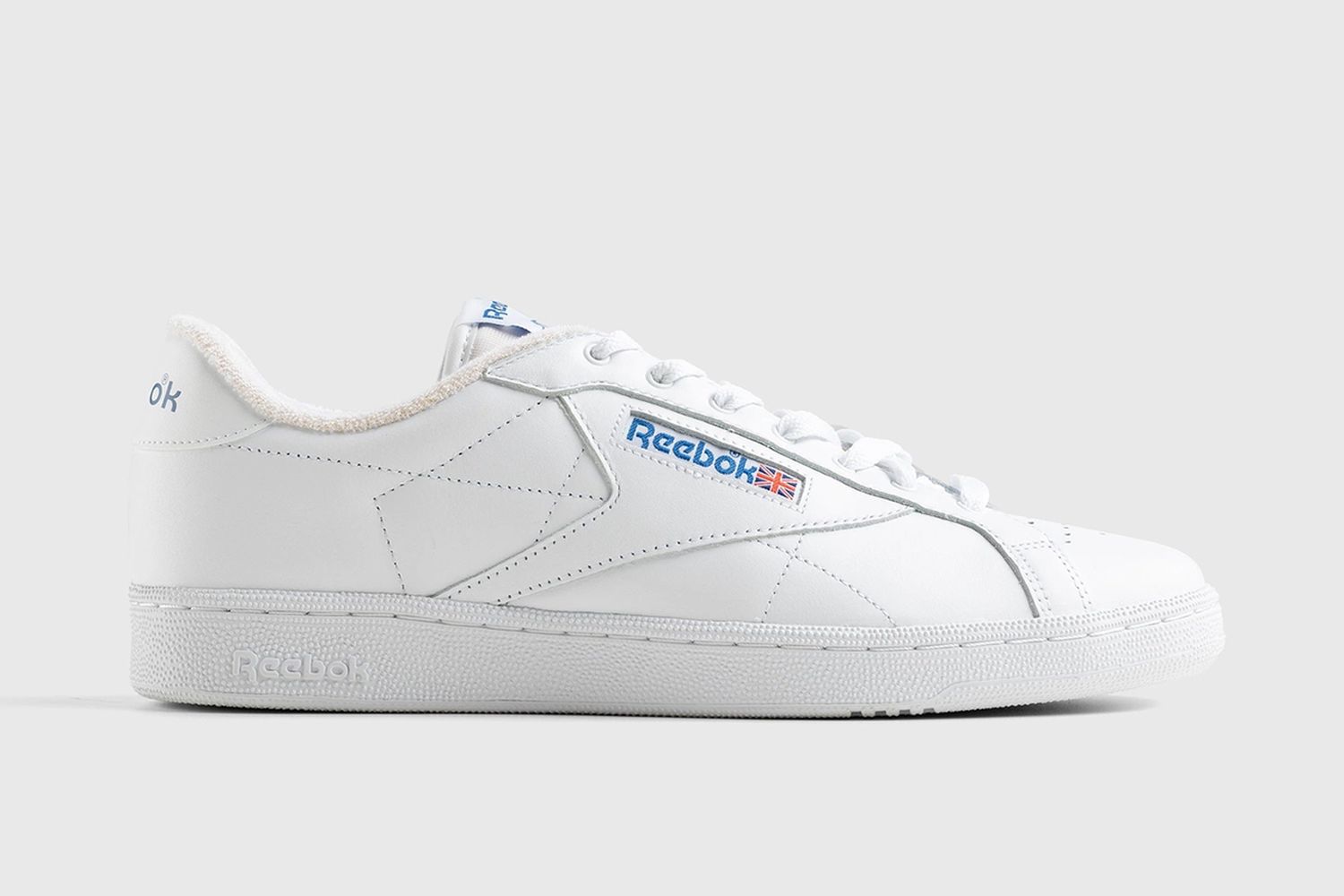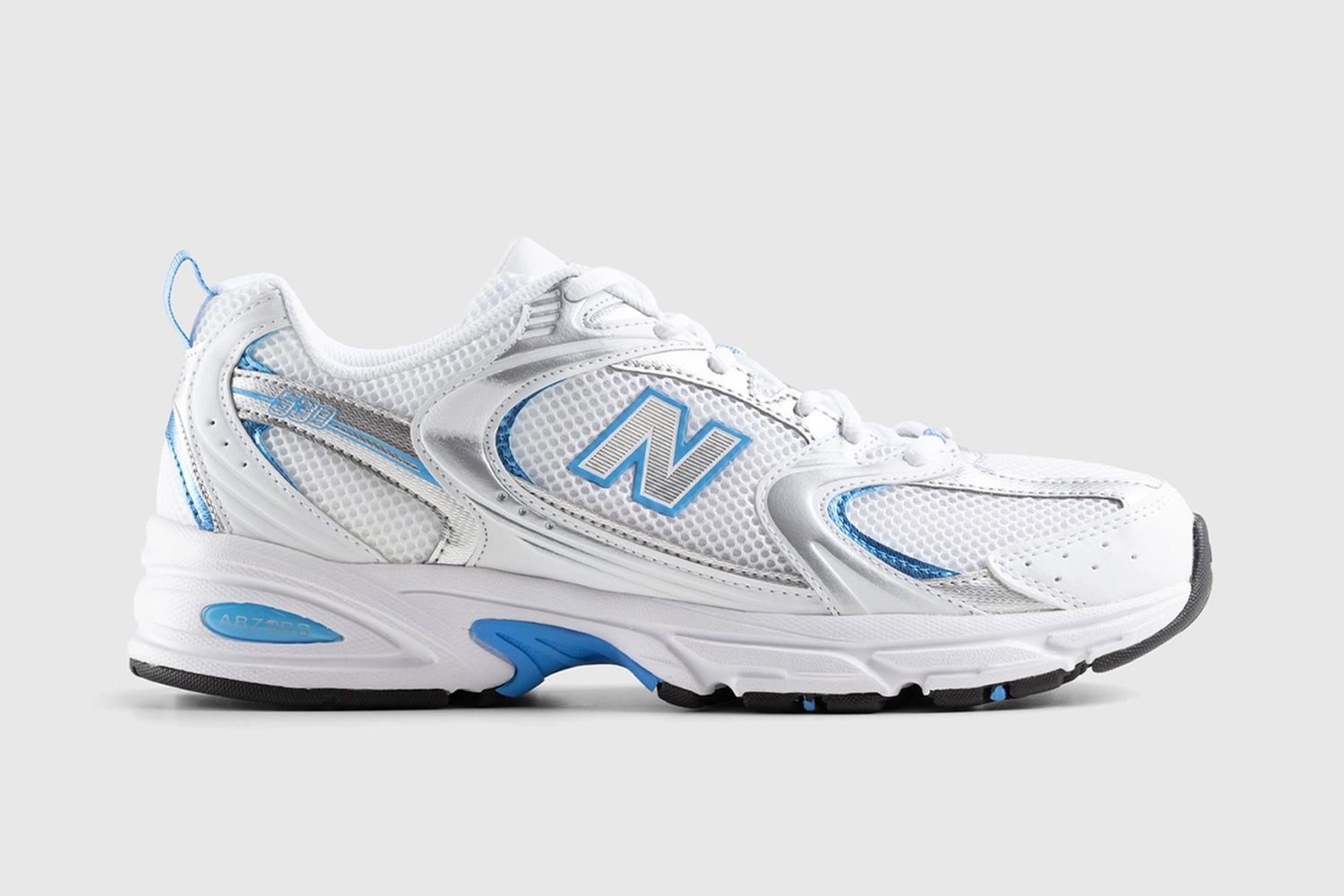 New Balance
Chuck 70 Ox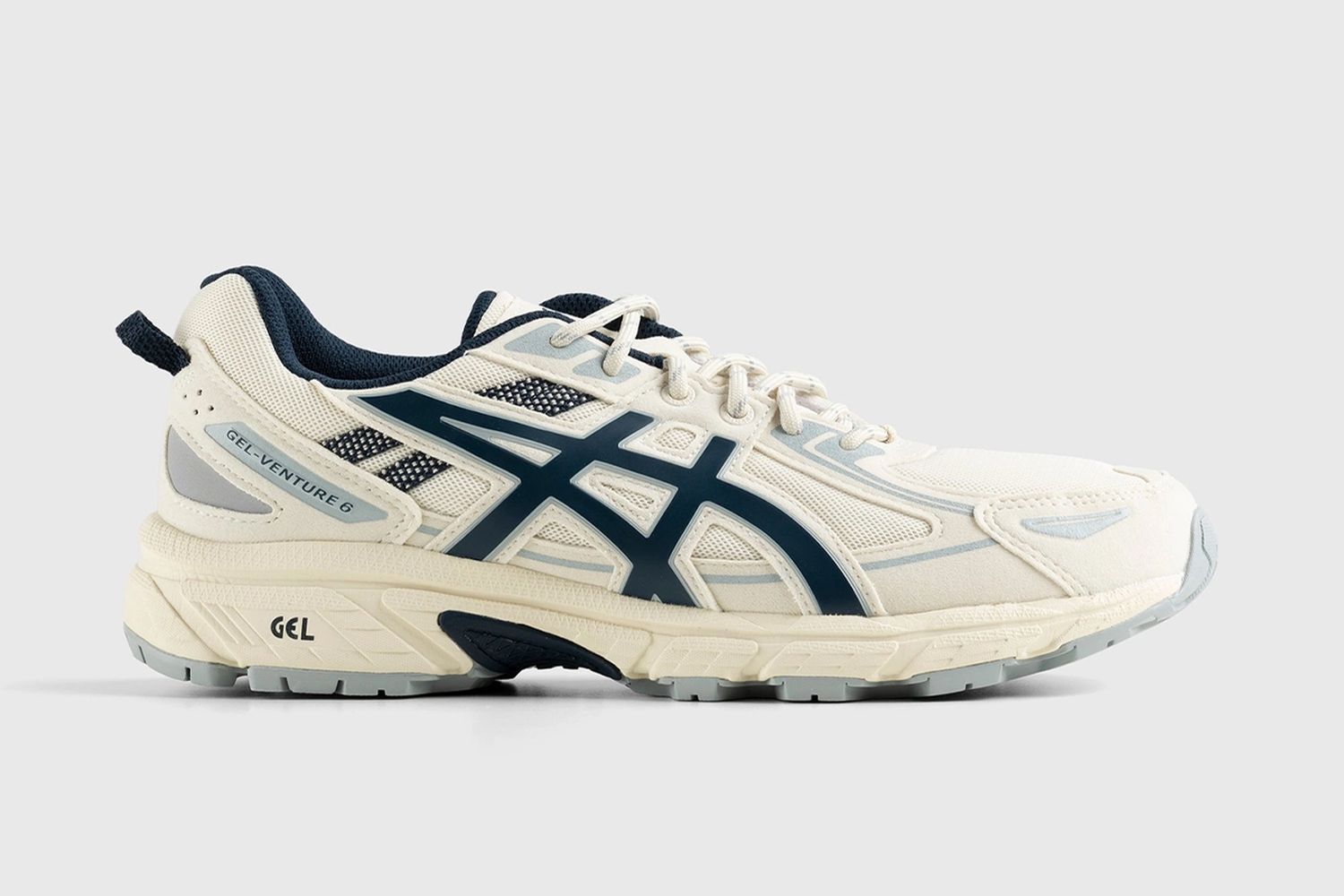 GEL-VENTURE 6
To stay updated on everything happening in the sneaker world, follow @Highsnobietysneakers on Instagram, check our sneaker release date calendar and check out our Hightnobiety Shop for the latest in fashion.
What To Read Next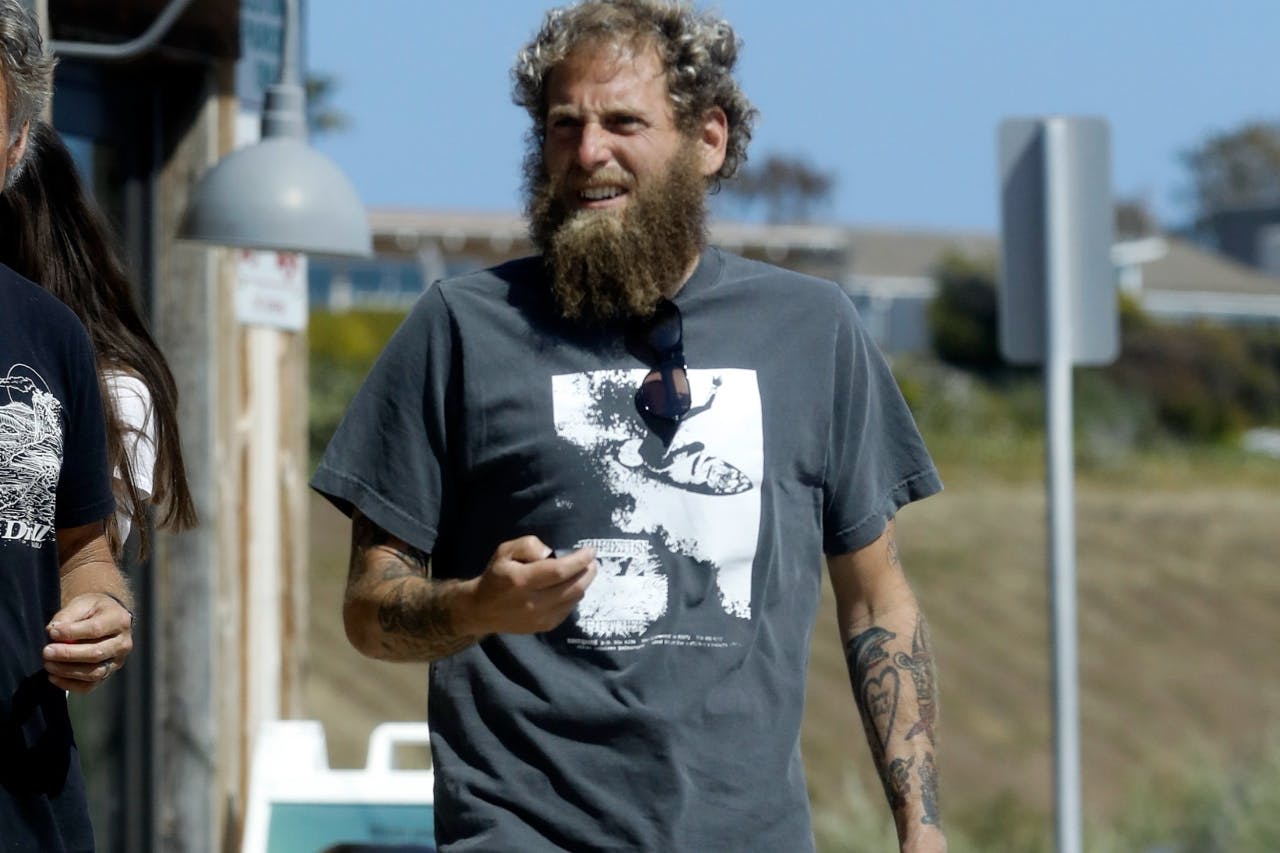 No One Does Jonah Hill Style Like Jonah Hill
Style 2 minutes ago
H&M x Mugler Is Finally Here
Style 6 minutes ago
It's Called Julia Fox Business Casual, Look It Up!
Style 11 minutes ago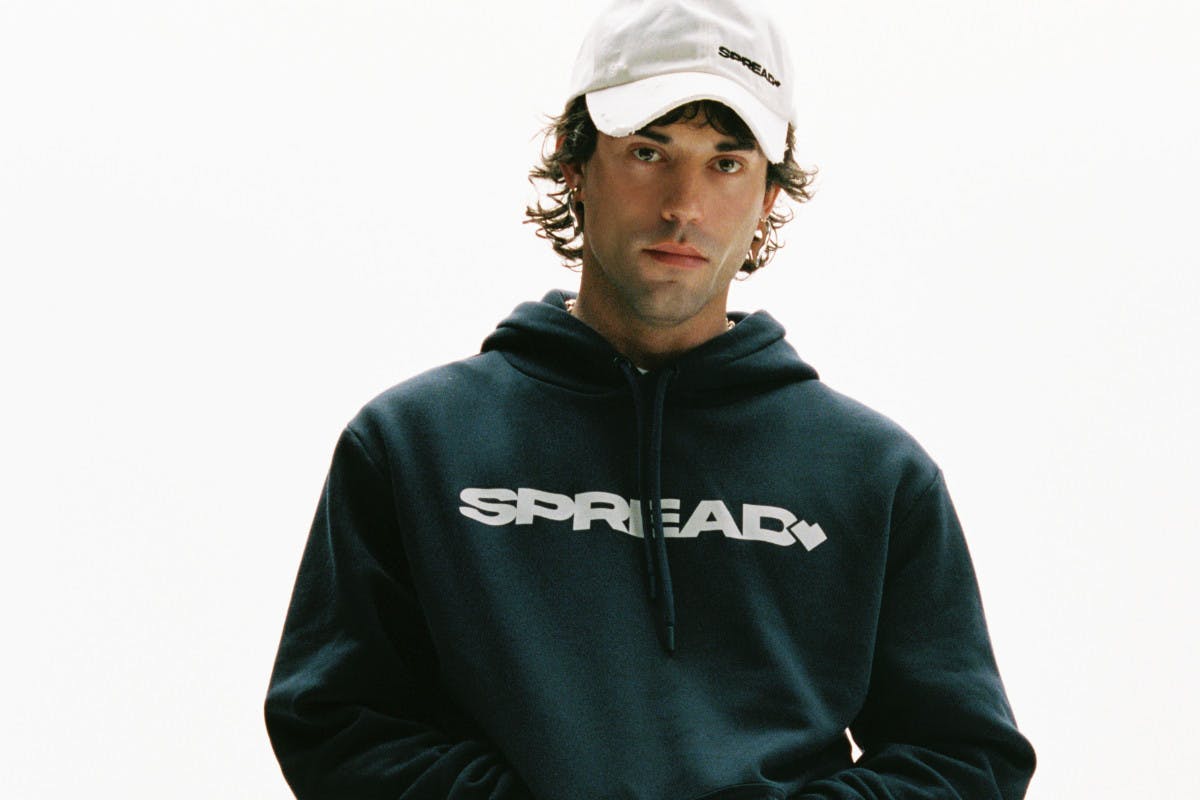 SPREAD the Word, Berlin's Newest Brand Wants You To Collaborate
Style Sponsored 2 days ago
TikTok Songs We Can't Get Out Of Our Heads
Culture 11 minutes ago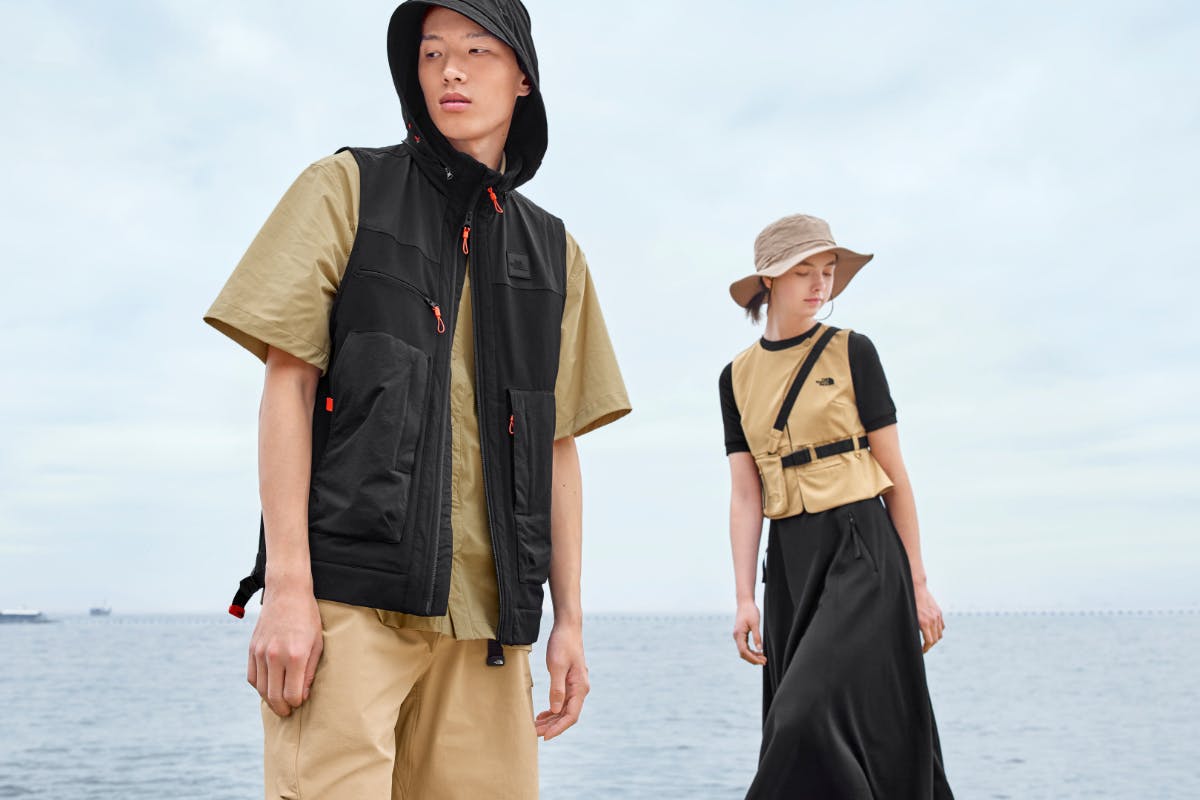 "Natural Exploration" Is the Name of the Game for TNF Urban Exploration
Style 38 minutes ago
Discover & Shop what's next with our brand new App
People
Brands
Topics
Japanese Fashion Brands
Sneaker Stores in New York
Best Sneaker Apps
Best Basketball Sneakers
Most Comfortable Sneakers
Best Jordan 1 High Sneakers
25 Classic Movie Speeches
Outdoor Clothing Brands
Popular Sneaker Brands
Bearbricks Selection
Italian Fashion Brands
French Fashion Brands
Niche Perfume Brands
*If you submitted your e-mail address and placed an order, we may use your e-mail address to inform you regularly about similar products without prior explicit consent. You can object to the use of your e-mail address for this purpose at any time without incurring any costs other than the transmission costs according to the basic tariffs. Each newsletter contains an unsubscribe link. Alternatively, you can object to receiving the newsletter at any time by sending an e-mail to info@highsnobiety.com
Web Accessibility Statement
Titelmedia (Highsnobiety), is committed to facilitating and improving the accessibility and usability of its Website, www.highsnobiety.com. Titelmedia strives to ensure that its Website services and content are accessible to persons with disabilities including users of screen reader technology. To accomplish this, Titelmedia has engaged UsableNet Inc, a leading web accessibility consultant to help test, remediate and maintain our Website in-line with the Web Content Accessibility Guidelines (WCAG), which also bring the Website into conformance with the Americans with Disabilities Act of 1990.
Disclaimer
Please be aware that our efforts to maintain accessibility and usability are ongoing. While we strive to make the Website as accessible as possible some issues can be encountered by different assistive technology as the range of assistive technology is wide and varied.
Contact Us
If, at any time, you have specific questions or concerns about the accessibility of any particular webpage on this Website, please contact us at accessibility@highsnobiety.com, +49 (0)30 235 908 500. If you do encounter an accessibility issue, please be sure to specify the web page and nature of the issue in your email and/or phone call, and we will make all reasonable efforts to make that page or the information contained therein accessible for you.