10 Gap Teeth Models Redifining Beauty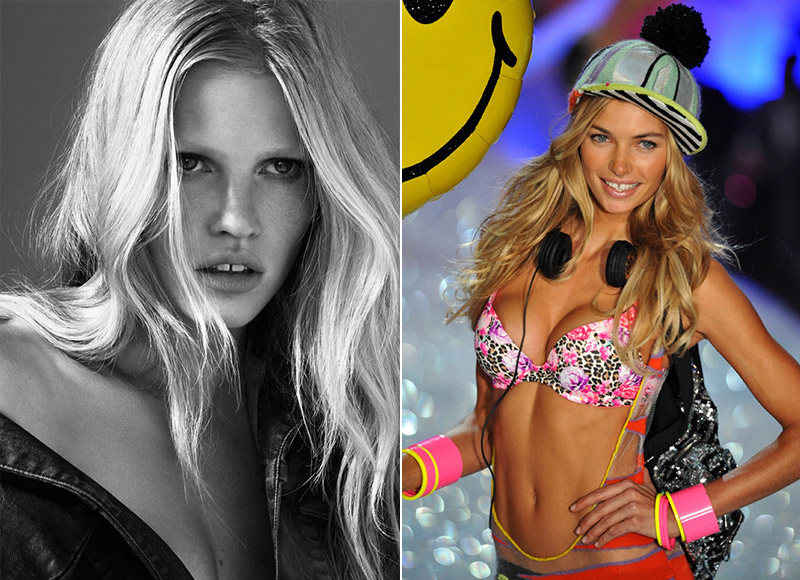 Beginning with Lauren Hutton in the 1960s, the rise of the gap teeth models has permeated fashion ever since. In this last decade, however, models like Lara Stone and Georgia May Jagger have shown that the unconventional quirk has a space everywhere from high fashion to commercial work. Check out ten gap-toothed models who struck it big, below.
Gap Tooth Models List
Lara Stone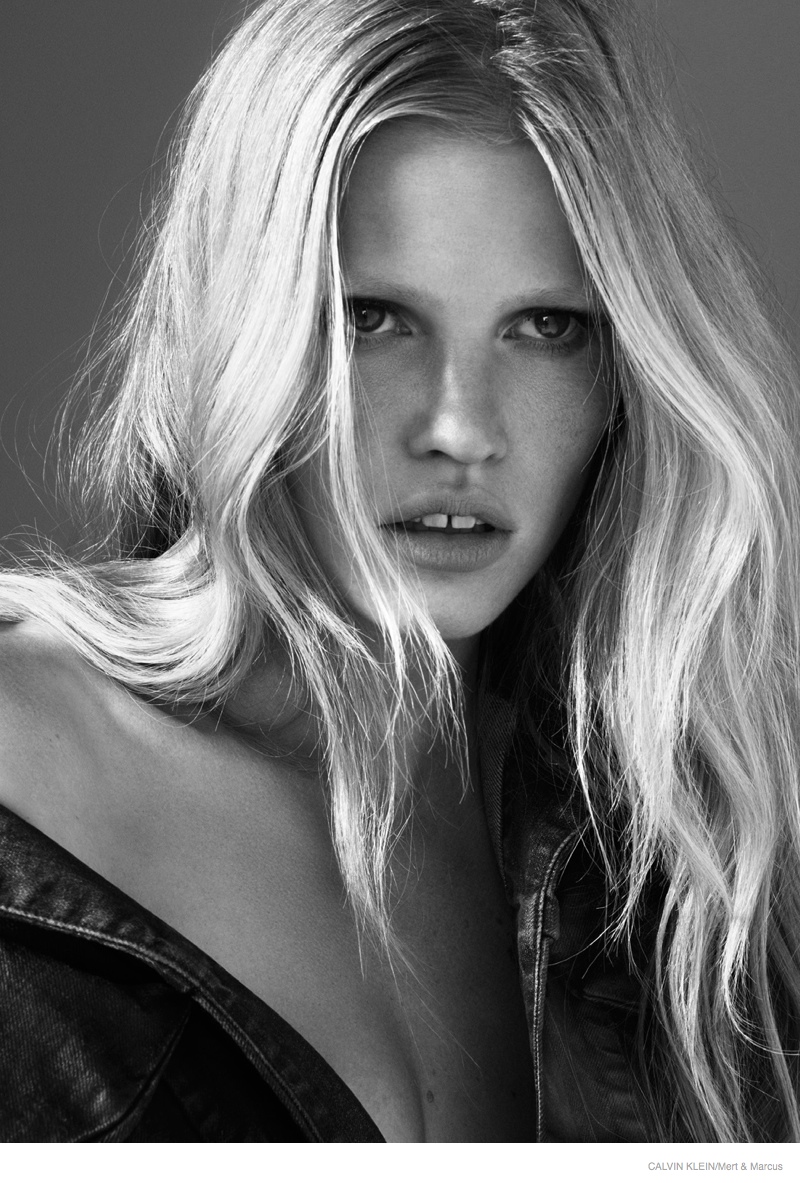 Dutch model Lara Stone is famous for her gap teeth. This unique attribute has landed her campaigns for top brands like Calvin Klein, Versace, Givenchy, and Louis Vuitton. And in 2013, Lara was even named a model ambassador L'Oreal Paris. In 2022, she would pose for Balmain, Alexander McQueen, and more.
Ashley Smith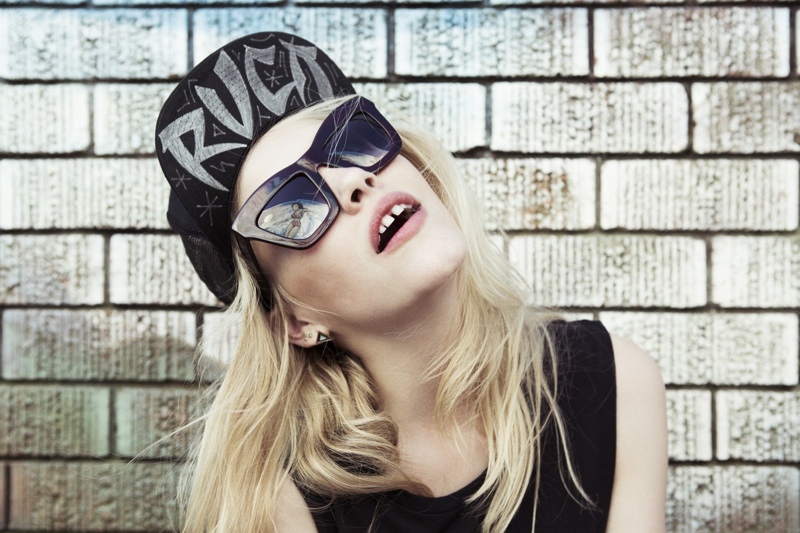 Ashley Smith is another model with gap teeth. The American beauty has collaborated with RVCA for several seasons. In 2015, Ashley was featured as a Rookie in the Sports Illustrated: Swimsuit Issue.
Georgia May Jagger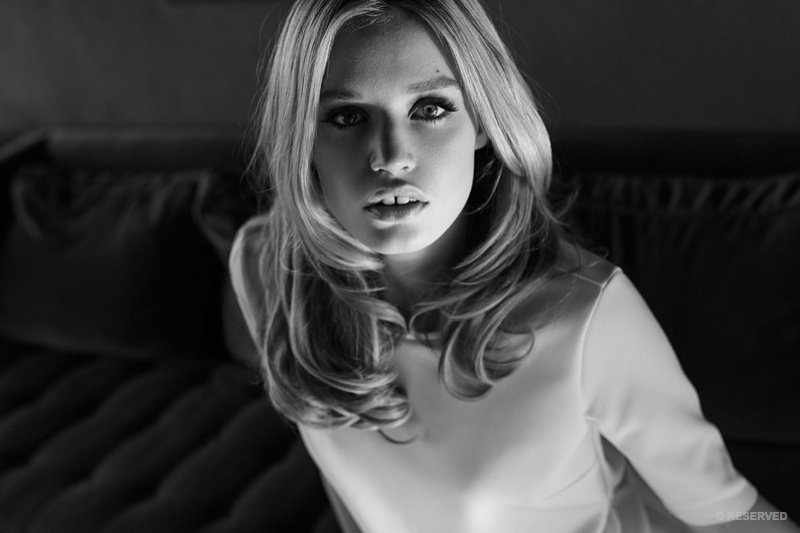 Georgia May Jagger has another famous gap-toothed smile. The British model is the daughter of Mick Jagger and supermodel Jerry Hall and is well-known for being one of the shortest runway models. Georgia May is a spokesmodel for Rimmel London and has appeared in campaigns for the likes of Just Cavalli, Wrangler, Sunglass Hut, and Tommy Hilfiger.
Abbey Lee Kershaw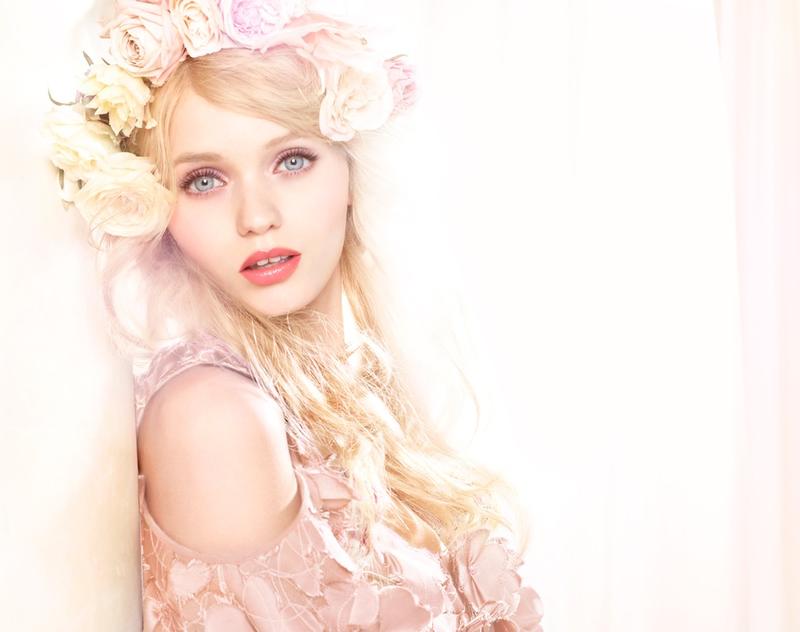 Abbey Lee Kershaw is an Australian fashion model who is also famous for her gap teeth. The blonde has appeared in advertisements for brands such as Gucci, Jill Stuart, Saint Laurent, Hugo Boss, Calvin Klein, and Chanel. Abbey recently transitioned into acting, landing roles in movies like Mad Max: Fury Road, Old, and Neon Demon.
Lindsey Wixson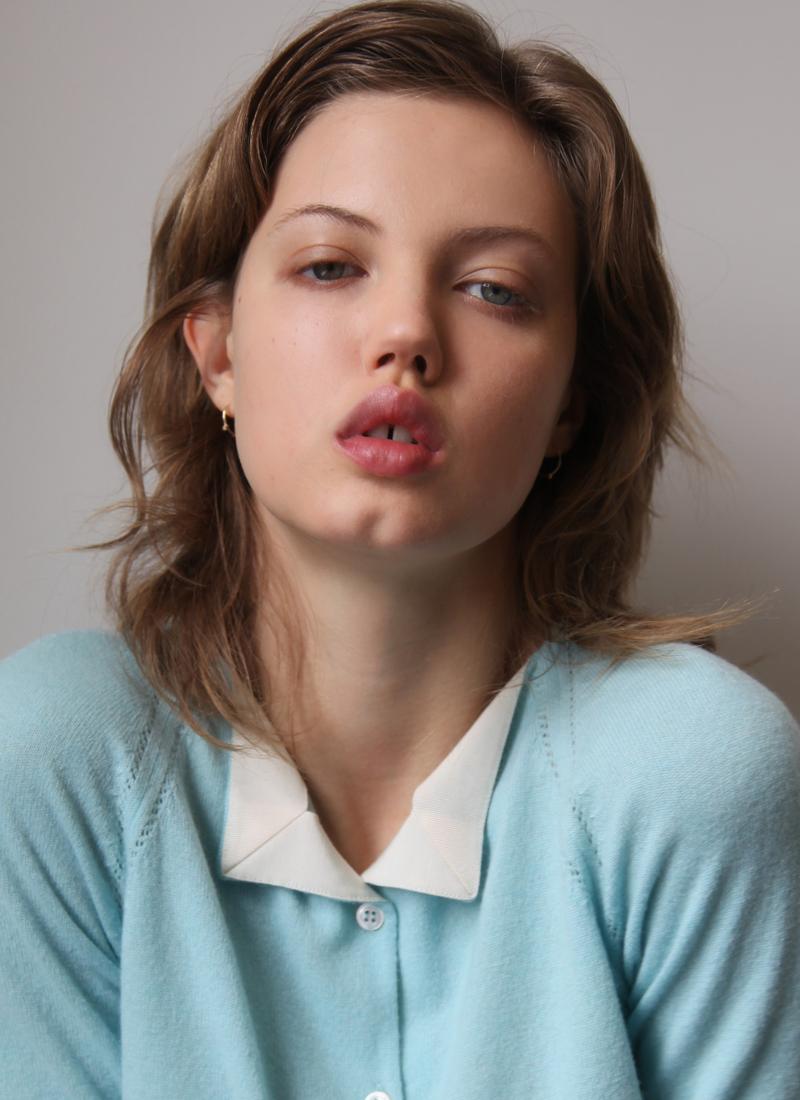 American model Lindsey Wixson is another gap-toothed beauty. Lindsey has landed fashion campaigns for top labels like Fendi, Chanel, Jill Stuart, H&M, Miu Miu, and Mulberry.
Vanessa Paradis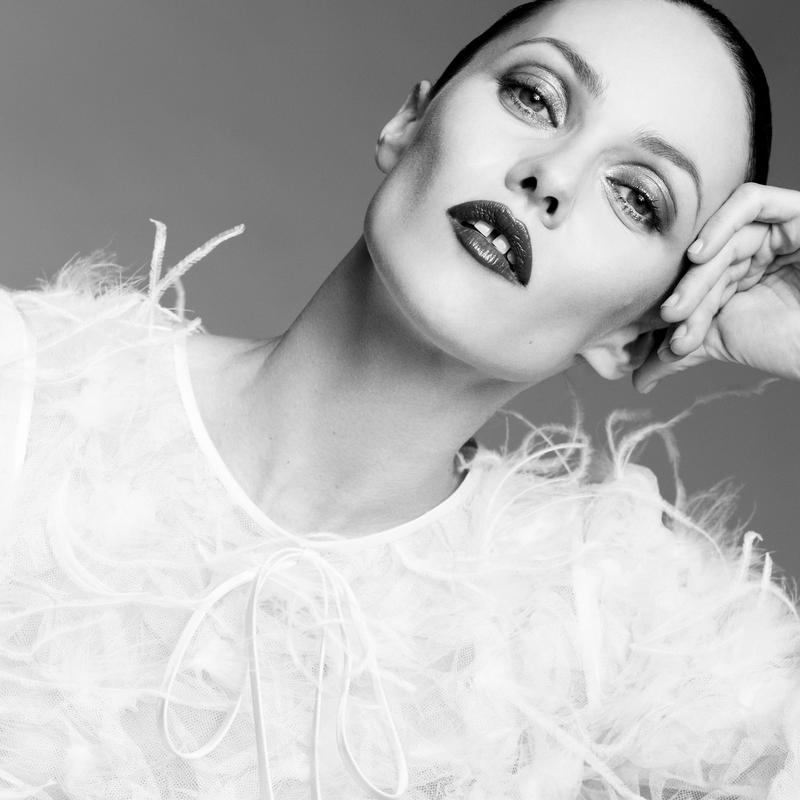 Vanessa Paradis is a French model and actress. Her gap teeth haven't stopped her from being a muse for Chanel since 1991. She is also the mother of Lily Rose-Depp, her daughter with actor Johnny Depp.
Jessica Hart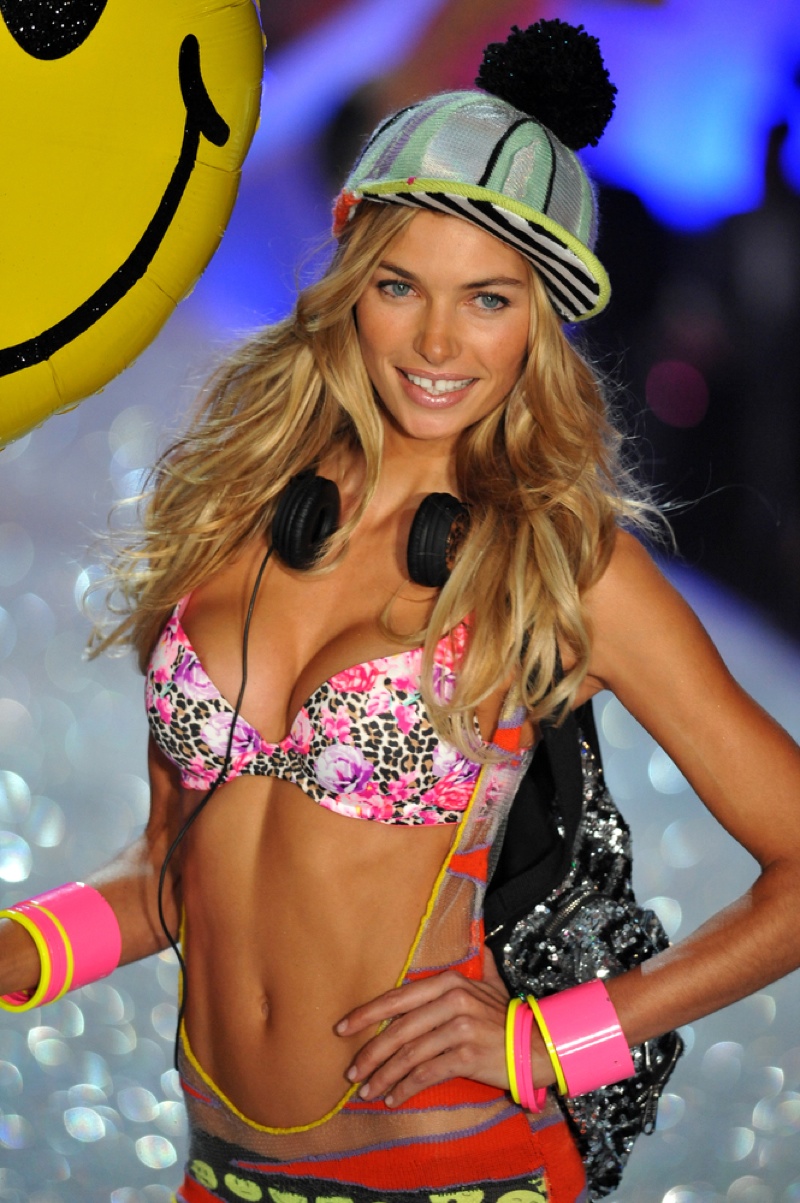 Australian model Jessica Hart is another famous gap-toothed beauty. Hart has walked the runway for Victoria's Secret and appeared in advertisements for Saks Fifth Avenue, Guess, and Banana Republic.
Lauren Hutton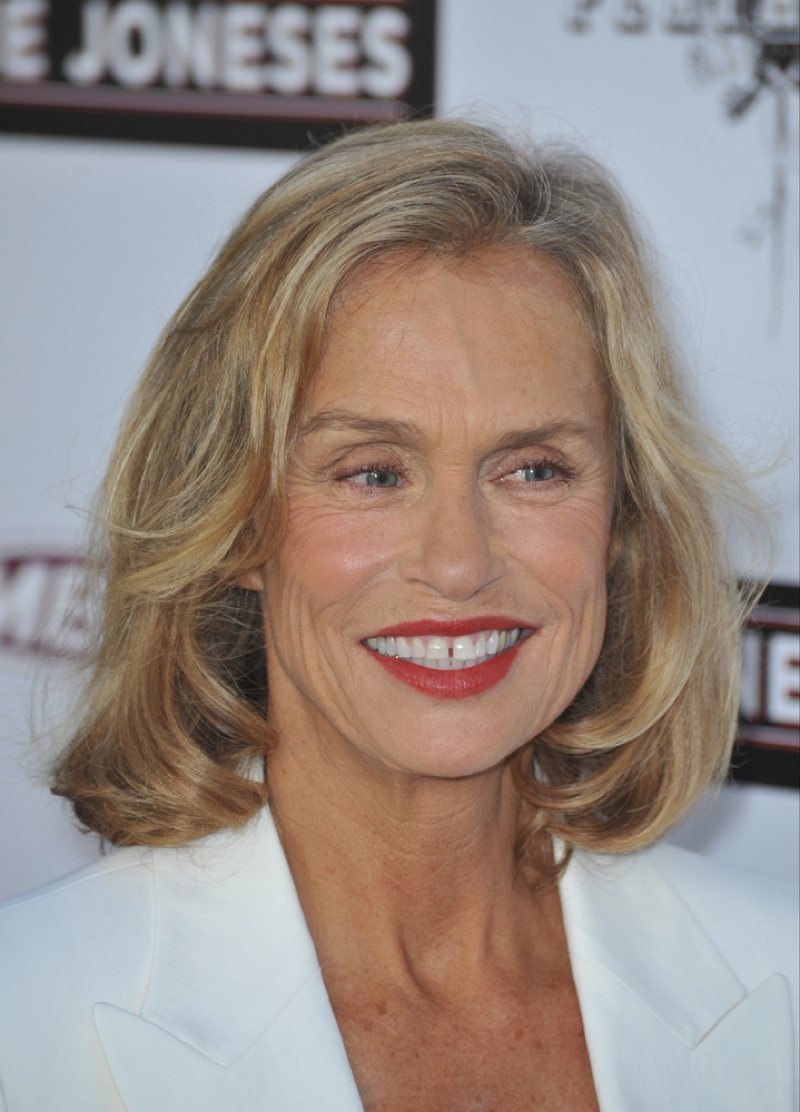 Lauren Hutton started off the gap tooth model trend. Rising to fame in the 60s and 70s, the American beauty has the most Vogue US covers, appearing 26 times on the magazine, and had a lucrative contract with Revlon.
Slick Woods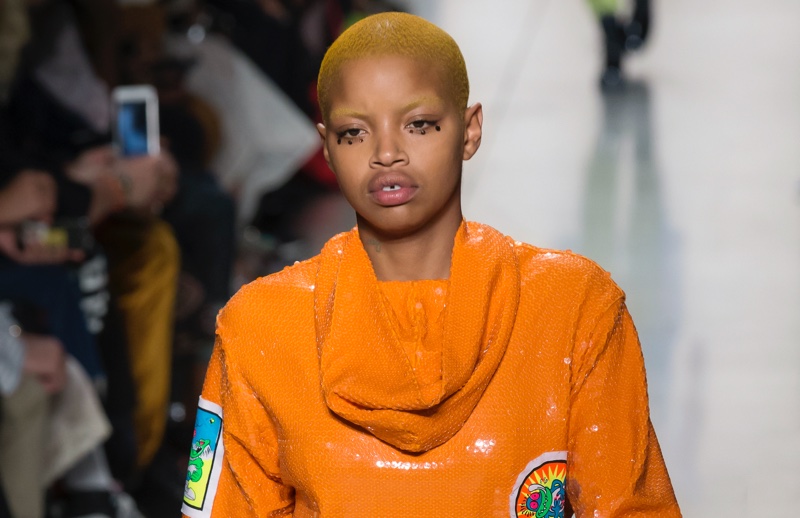 Slick Woods is an American model known for her androgynous and unconventional look and her unique teeth. She began her modeling career in 2015. Woods has modeled for top brands like Marc Jacobs and Fenty Beauty.
Lily Aldridge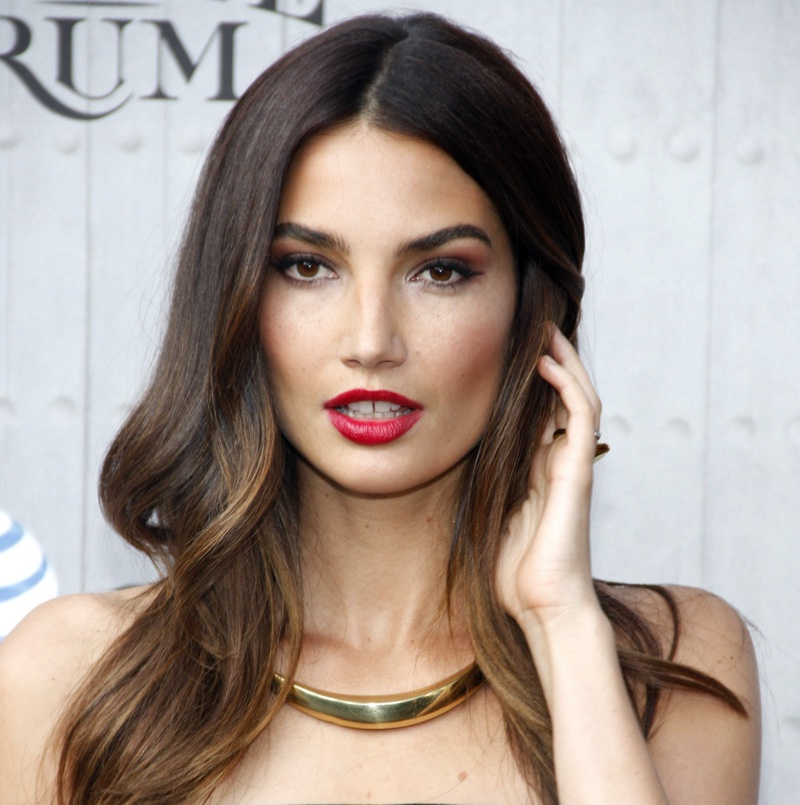 Lily Aldridge is an American model with a gap in her teeth. She began her modeling career at the age of 16. Aldridge has since appeared on the cover of numerous fashion magazines and worked with top designers and brands. She is also known for her work as a Victoria's Secret Angel.
Final Words
These gap teeth models have been making waves in the fashion industry for years, breaking the mold of conventional beauty standards and bringing a new level of individuality and authenticity to the runway. Gap teeth chic continues to captivate audiences and inspire recent trends.
As we celebrate diversity and inclusivity in fashion, we can look forward to seeing more models with gap teeth grace the pages of our favorite magazines and dominate the runway with their unparalleled charm and beauty.
Related
Recent Updates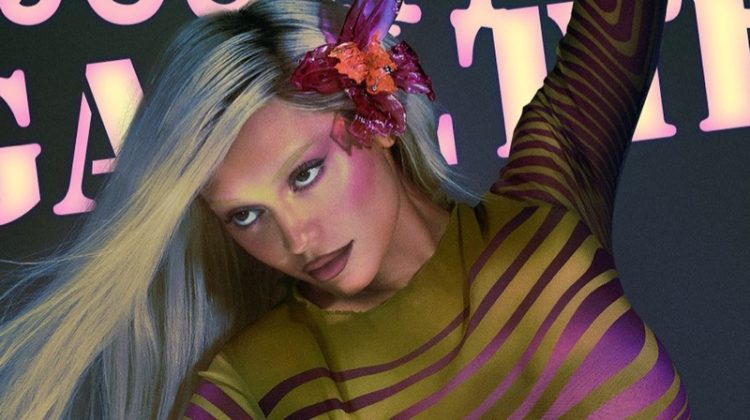 Kylie Jenner Blooms in Jean Paul Gaultier Spring 2023 Campaign
The spotlight has found Kylie Jenner as the face of Jean Paul Gaultier's spring-summer 2023 campaign, titled "Flowers." Fresh off .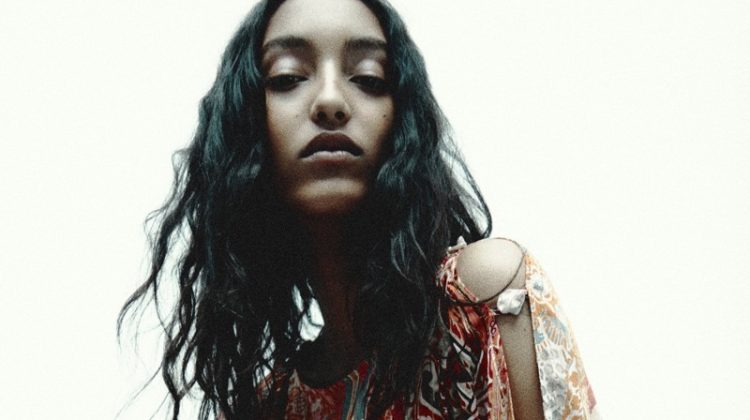 Zara's Printed Dresses for Summer 2023: Mona Tougaard Gets Boho Chic
Zara's latest summer 2023 collection is all about their new printed dresses, as showcased by Danish model Mona Tougaard. From .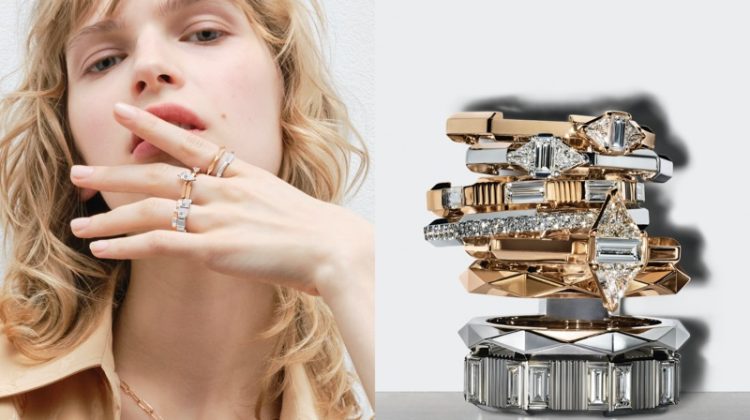 Gucci's Link to Love Collection: Stackable Jewelry for Self Expression
Gucci has once again proven that they are at the forefront of modern style with Link to Love, its latest .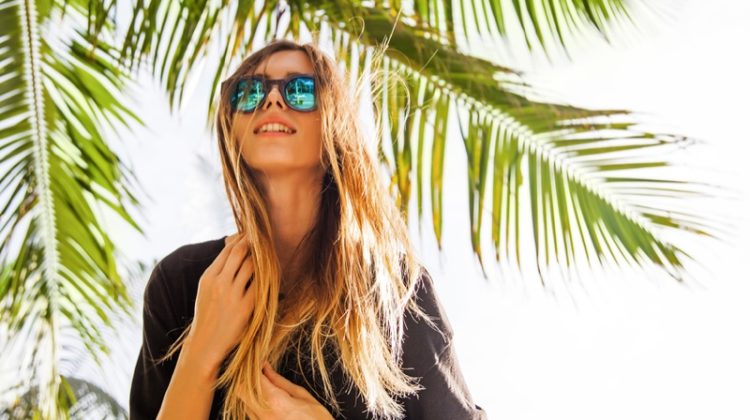 Best Mirrored Sunglasses for Women at Every Price (2023)
Finding the perfect pair of sunglasses can be a daunting task, but the best mirrored sunglasses offer both style and .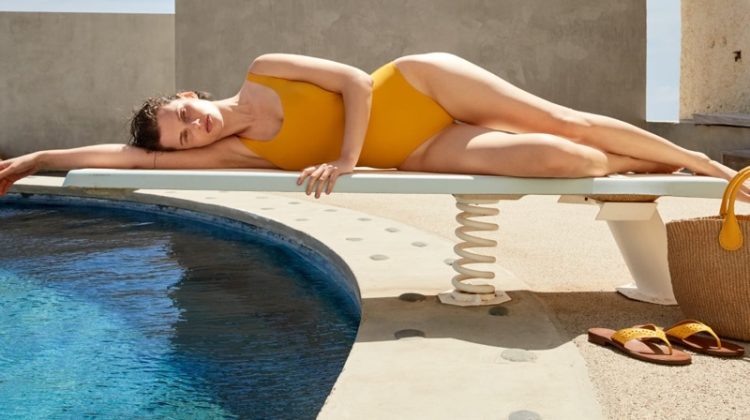 Chloé x Eres Swim: The Ultimate Mediterranean-Inspired Look
Chloé and ERES have teamed up to create a stunning collection of swimwear and accessories that is sure to be .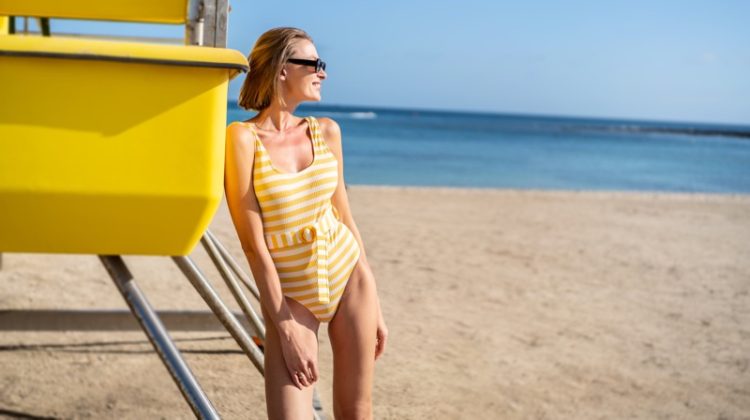 Summer Vacation Clothes Guide: Dressing for Adventure
Seaside cottages, sunny city streets, and cocktails under umbrellas by the sea await you, but before heading out for your .